Testimonials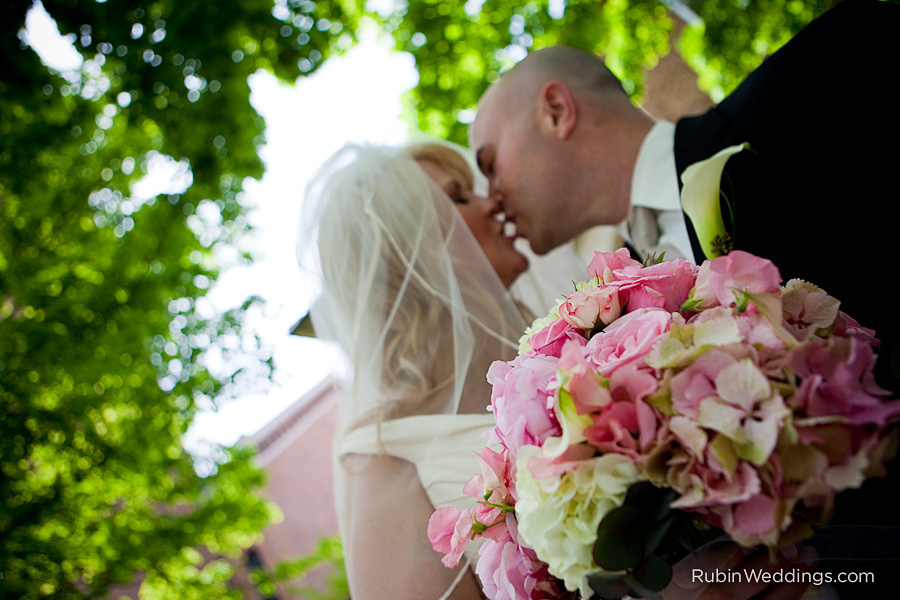 Alex, I am speechless.  Trevor and I looked at your pictures together last night and cried the whole time.  We were able to re-live our day through your photos and that is something we will be able to share the rest of our lives.  You captured the feeling and images of everything so perfectly, it's overwhelming.  I'm crying again…. You are an extremely talented photographer.  We cannot thank you enough.  Those pictures are such a gift for us.  Thank you, thank you, thank you!
-Christina & Trevor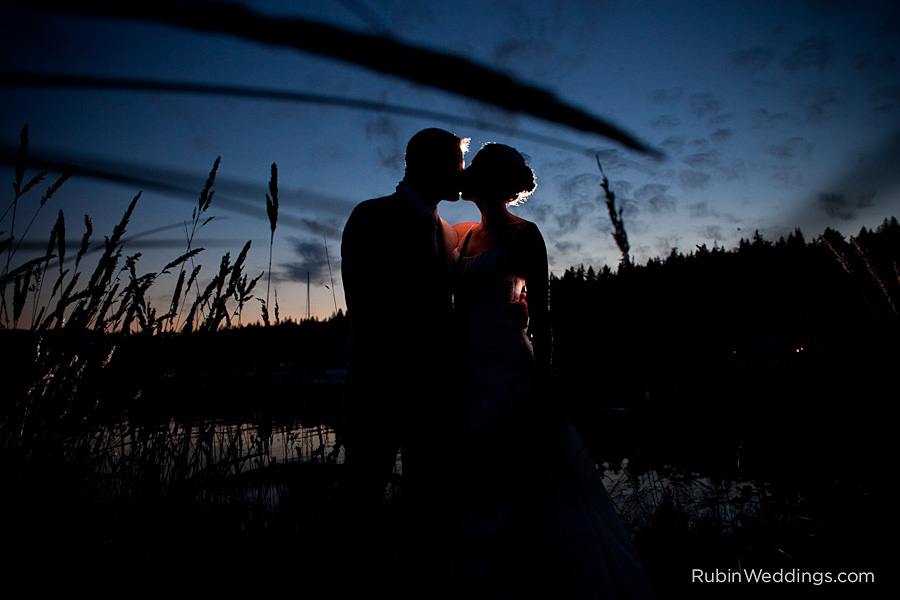 Alex, I can't begin to express how much JB and I love the photos you took on our wedding day. Not only did you capture perfectly the emotion and celebratory atmosphere, but your photos tell the story of the day so perfectly- it was like experiencing it all over again. For us, the day was a whirlwind, and now we have a way to remember this happy day over and over again. Lastly, we are excited to fill our home with these beautiful, artistic photos. Thank you!!
-Natalie & JB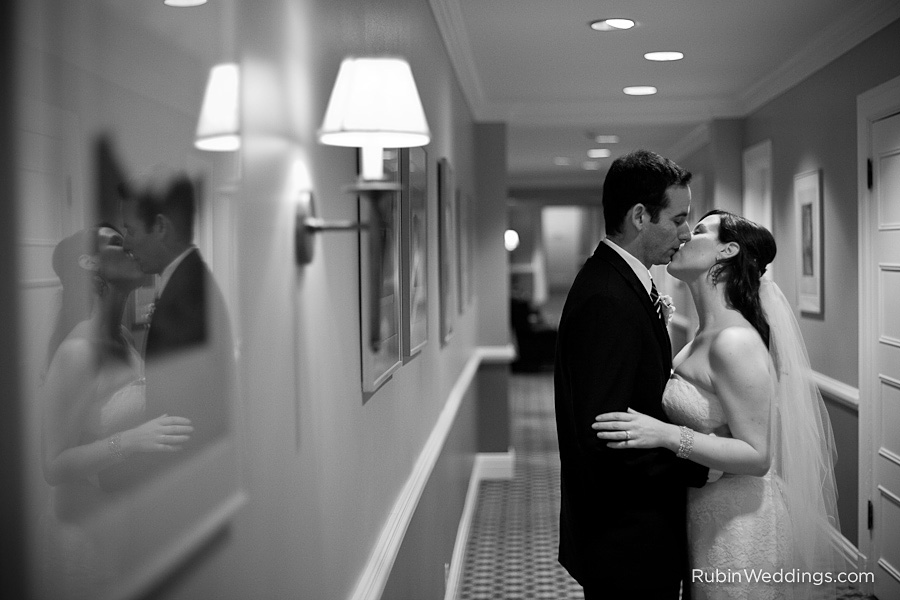 We love our wedding pictures so much and have received many comments about how great the photography is. There are some pictures that are so beautiful that I can't even believe I was part of the images that were captured. It's like seeing yourself in a dreamy work of art. We had so much fun working with you and know that your photographs will be treasured by Logan and I for the rest of our lives.
-
Lindsey & Logan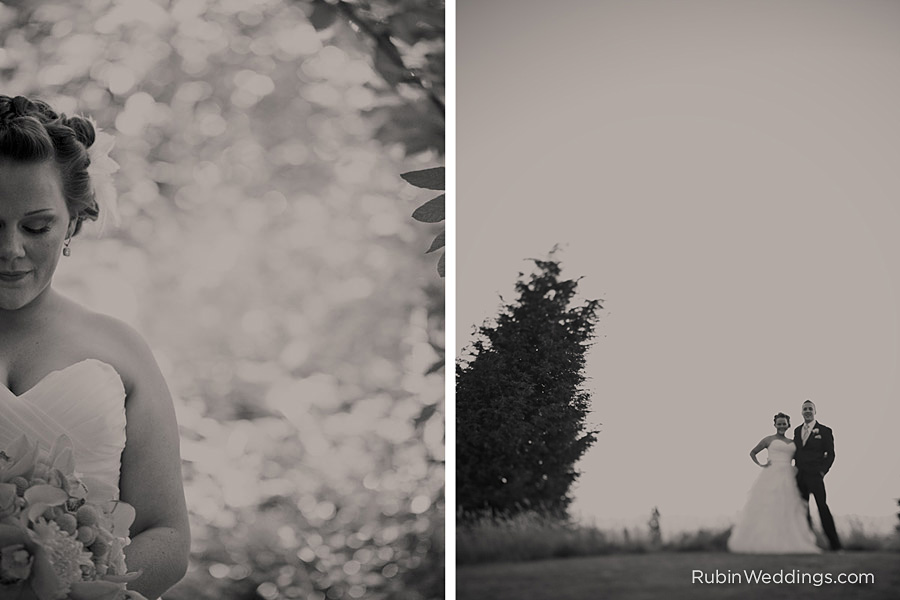 Alex! It is so special to re-live our day with these INCREDIBLE images. We don't know how to thank your company for capturing all of these wonderful moments. We will treasure these photographs forever. Thank you, thank you, thank you.
-Molly & Preston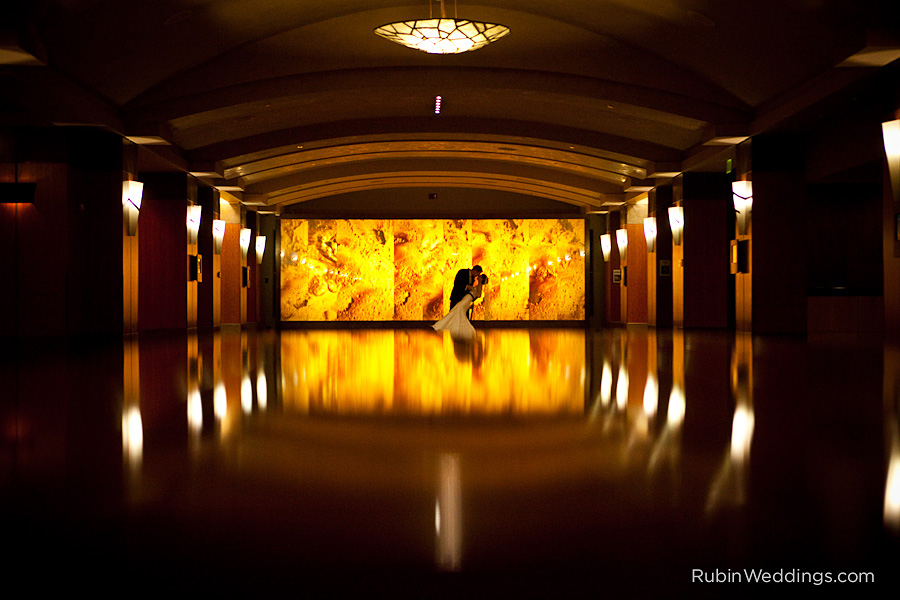 Alex, these are STUNNING..  Thank you so much, you captured the day exactly like I remember it (but now, I can actually look back at the whirlwind).  I am so thrilled with them, your work is truly amazing.  Thank you, thank you, thank you.
-Erin & Blake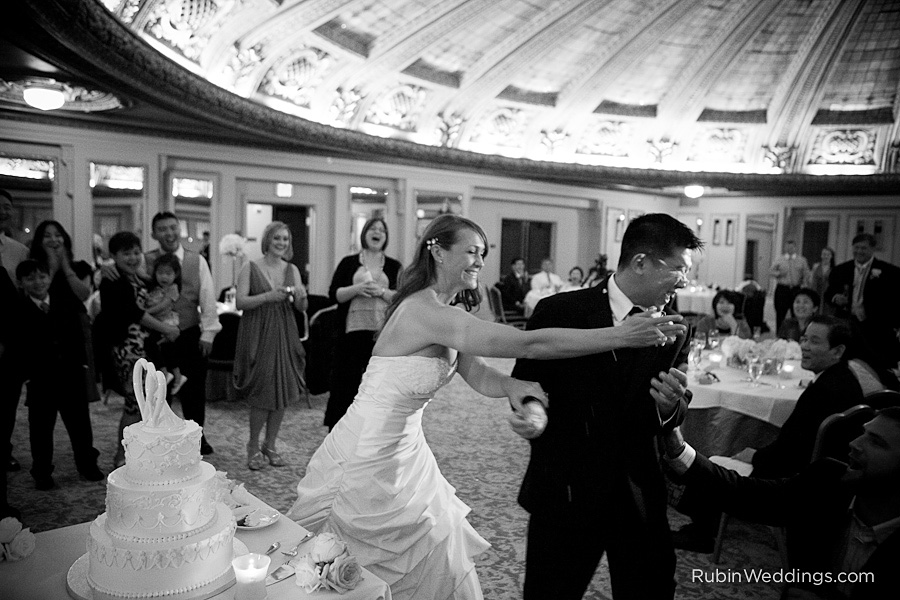 I cried the first few times I watched the online slide show. I loved it! I watch it almost every day. I loved the photos that you chose and the song. Thank you!
-Sara & Patrick
Mike and I just got back from Belize, and I'm not exaggerating when I say that we are completely blown away with how awesome these turned out!  I feel truly blessed that we had such an amazing photographer to capture one of the most special days of our life.  Thank you.
-Kimberly & Mike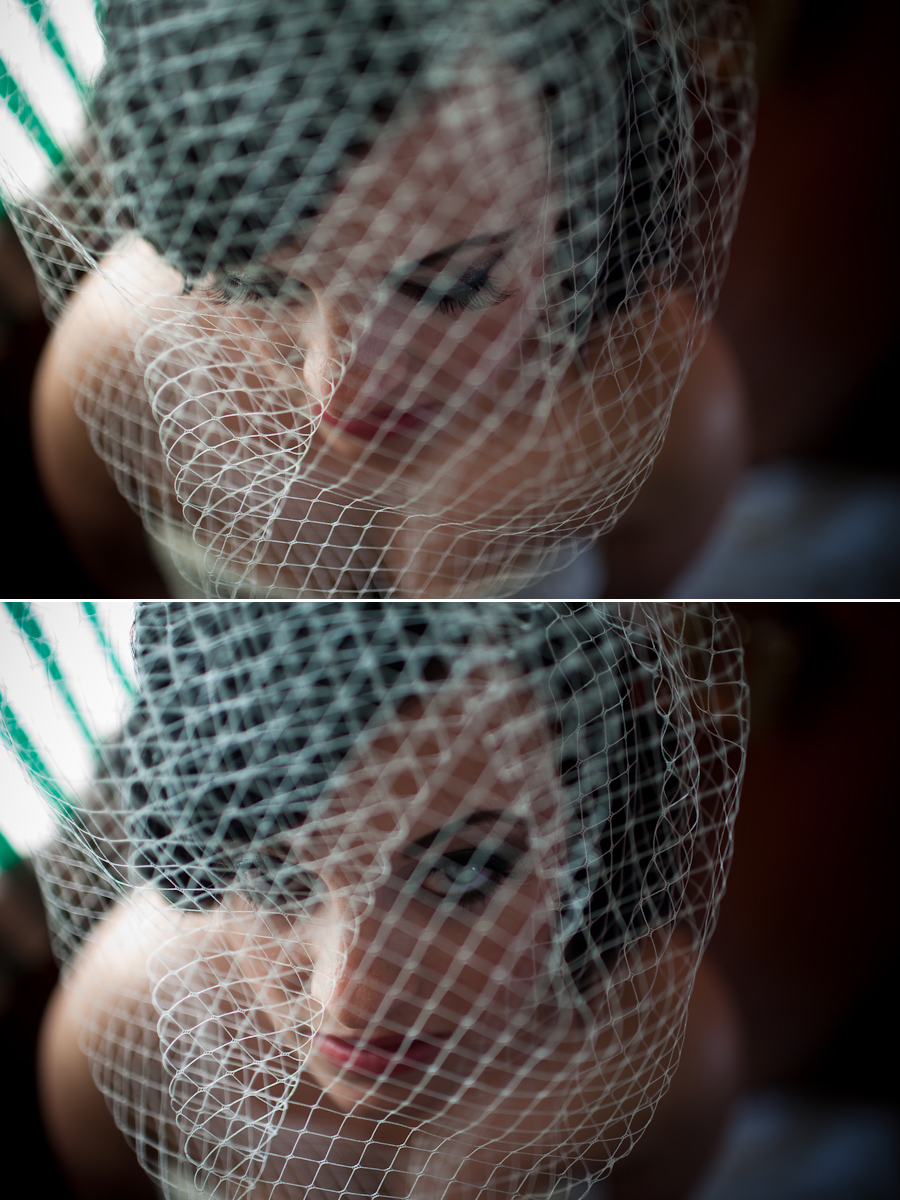 I just wanted to say that I have never seen anything so beautiful. Thank you is not enough.
-Trulee & Jeff