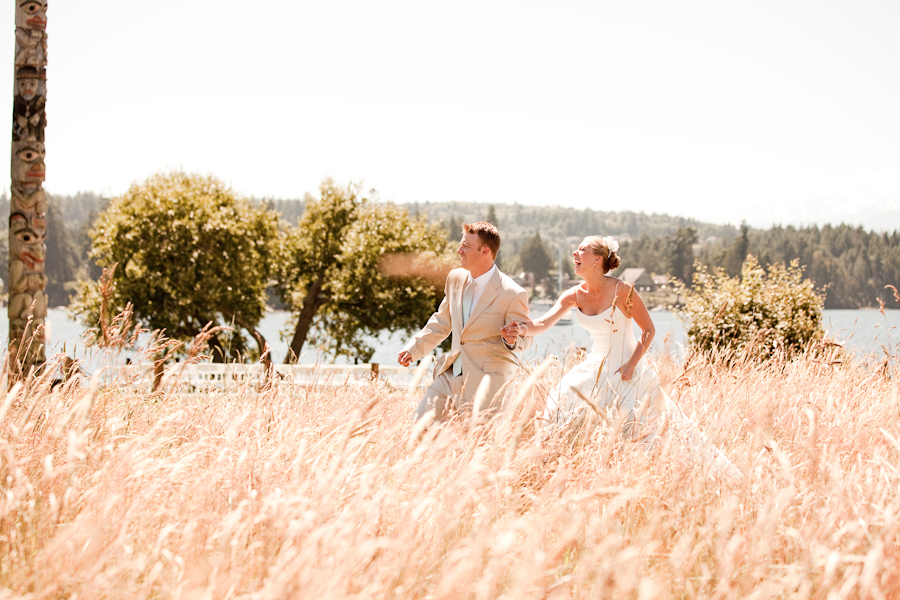 NATALIE & JB | DESTINATION WEDDING | THE INN AT PORT LUDLOW | PORT LUDLOW, WA
Adjectives: playful, beachy, sunny, breathtaking, fun, happy, emotional, timeless and loving.
I love the Northwest! Specifically, I love the beauty and the diversity our natural surroundings. Hood Canal exemplifies this beauty perfectly. There you find everything from mountains to forrest to gorgeous beaches and waters.  I was thrilled when Natalie and JB told me their wedding was to be held at the Inn at Port Ludlow.  It is a beautiful property set on the water with incredible views in every direction.  It was such and honor to witness Natalie and JB's love and affection for each other as they were married, surrounded by their closet friends and family.  Take a look at the real story of their day below.  Congratulations Natalie and JB!