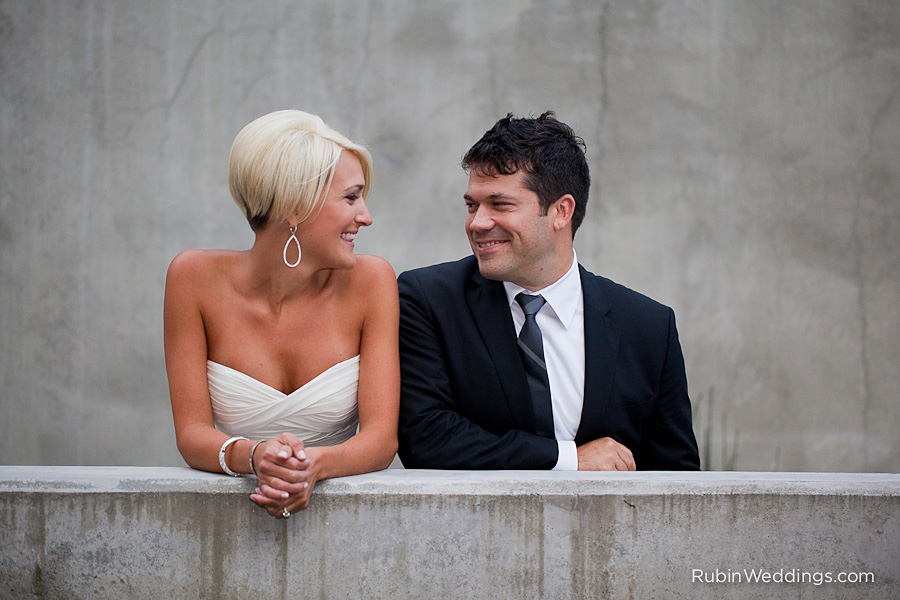 SHELBY & DAVID | WEDDING | NOVELTY HILL JANUIK WINERY | WOODINVILLE, WA
Adjectives: Modern, Loving, Romantic, Playful, Open, Dramatic, Real, and Sexy.
Shelby and David are such an incredible couple.  They are incredibly kind, humble, honest, fun people.  Shelby & David chose Novelty Hill Januik Winery for their wedding celebration.  The winery boasts modern architecture, with clean and dramatic angles and lighting.  It was a fabulous location to shoot,  and I continuously found new inspirations around every corner.  The morning started with Shelby getting ready at Willows Lodge, while the guys got ready at David's office.  There were so many beautiful details from Shelby & David's wedding that it was difficult to choose pictures for the blog.  We captured some emotional images of their first sight of each other with a little help from David's son, Chase.  He has become increasingly interested in shooting ever since I photographed their engagement session this spring. Watch out fellow photographers, by the time Chase can obtain a work permit, he'll be shooting some amazing images!  After Willows Lodge, we hopped in a limo and went to Shelby's parents home on Lake Washington to capture a few additional portraits, then we were off the Januik Winery for the Ceremony and Reception.  Take a look at my favorites and their slideshow below.  Congratulations Shelby & David!
Novelty Hill Januik Winery
VOWS Wedding & Event Planning
Rubin Photography
Loves Me Flowers
Pedersen's
DJ Anthony Hyperfunk
Greenlight Event Design