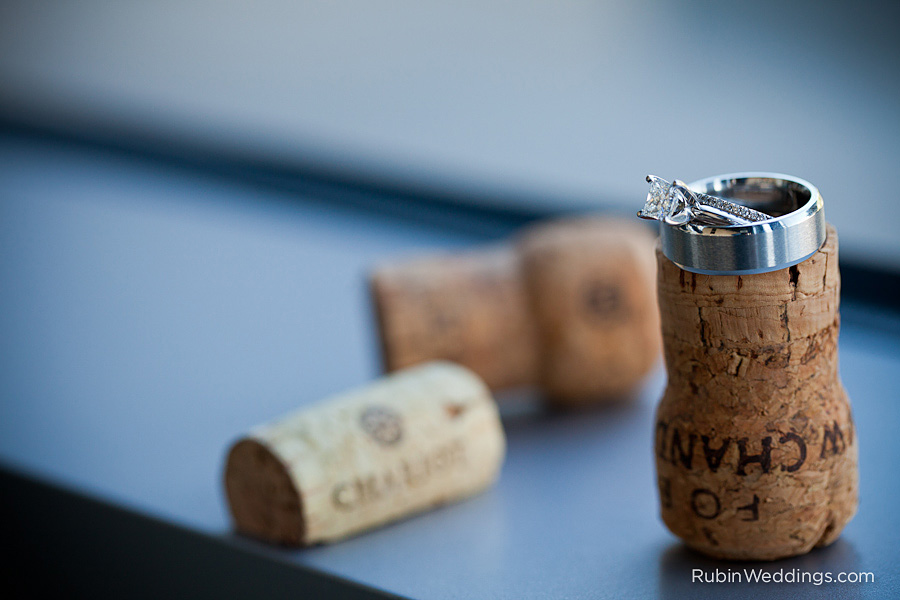 LAUREL & STEVE | WEDDING | BELL HARBOR EVENTS CENTER, PIER 66 | SEATTLE, WA
Adjectives: Fun, Happy, Sunny, Loving, Colorful, Open and Real.
Laurel and Steve's wedding was incredible. The ladies started out the morning at the Pensione Nichols, a wonderful bed and breakfast filled with tons of character, a few blocks away from Pike Place Market.  The guys got ready on Bainbridge Island and took the ferry over to Seattle.  We captured their first look at the Pike Place Market before heading down to the Bell Harbor Events Center for their ceremony and reception.  It was a magnificent and sunny Seattle day, and the roof top ceremony was just gorgeous.  During their reception, we snuck away to capture a few images of the bride and groom at twilight.  We then stumbled upon a flash mob dinner (see below) on Pier 62, and the group had just lit up sparklers, which allowed for even more great pics! The moment was perfect, like the stars had aligned, just for Laurel and Steve!