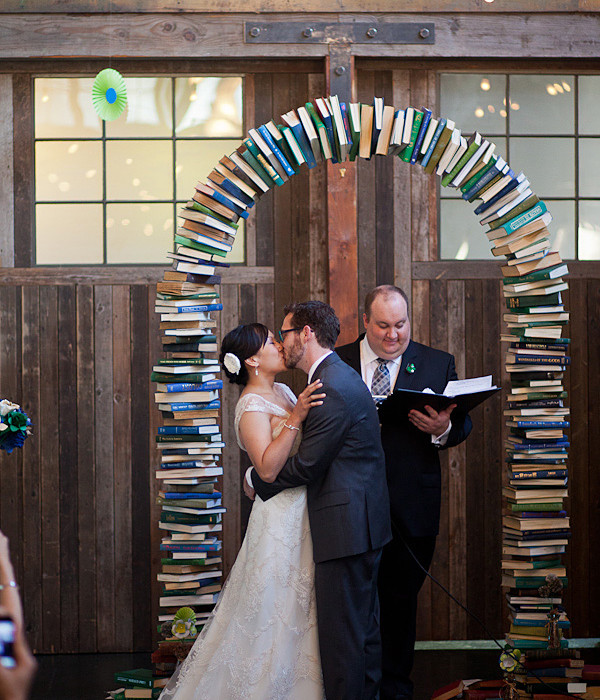 CINDY & SAM | WEDDING | OLIVE 8 HYATT & SODO PARK | SEATTLE, WA
Adjectives: Unique, Fun, Happy, Playful, Colorful, and Loving.
Cindy and Sam's Wedding was one of the most unique weddings I have ever photographed!  Beautiful paper flowers and bouquets, Lego boutonnieres, the groom's delicious home brewed beer, the amazing ceremony book arch, to name a few. The morning started with everyone getting ready at the Hyatt Olive 8 in downtown Seattle.  After Cindy and Sam caught their first sight of each other, we captured a few portraits, hopped in a limo and headed to Sodo Park for the ceremony and reception.  Two Buck Chuck played the sound track for the reception, and everyone had an incredible time.  Take a look at my favorites and the rest of the story below.  Congratulation Cindy and Sam!
Special thanks to Pink Blossom Events for the outstanding event planning and coordination!