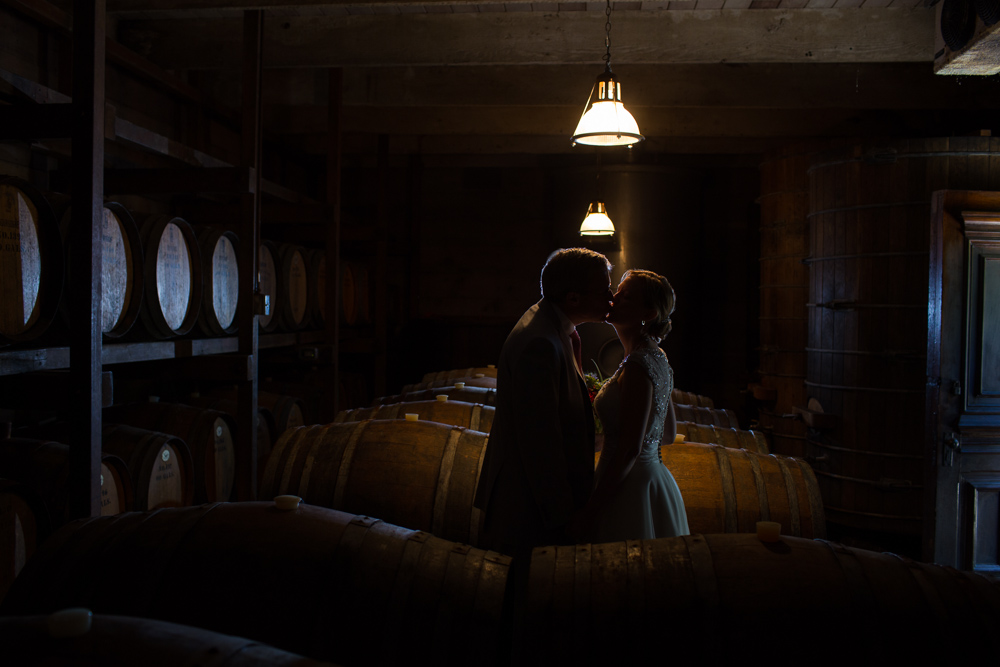 Sarah & Read | Stony Hill Vineyard | Wedding  |  St Helena, CA
G​ood friends and family, superb​ wine and ​delicious​ food and​ a gorgeous location make​ for a perfect wedding​! We had an amazing time photographing Sarah & Read's wedding at Stony Hill Vineyard in St. Helena, California​. Stony Hill is famous for its delicious and balanced Chardonnay. Stony Hill​ was founded by Fred & Eleanor McCrea who planted the first grape vines on the 160 acre property in 1947. Today, they continue to produce elegant wines suitable for aging. Sarah is the McCrea's grand-daughter. She represents the third generation of McCrea's dedicated to continuing the families tradition of producing great wines. The family history of the wedding location made this day even more special. Take a look at their images below. Congratulations Read and Sarah!
A thank you to all the venders that helped to make this wedding so special!
Wedding Coordinator: Kate Whelan Events
Wedding Venue : Stony Hill Vineyard
Photographer: Rubin Photography
Catering: La Saison Catering
Band: David Thom Band 
DJ: Function 45 
Florist: Flora Grubb Gardens 
Lighting:  BP Productions 
Officiant: Joan Hull