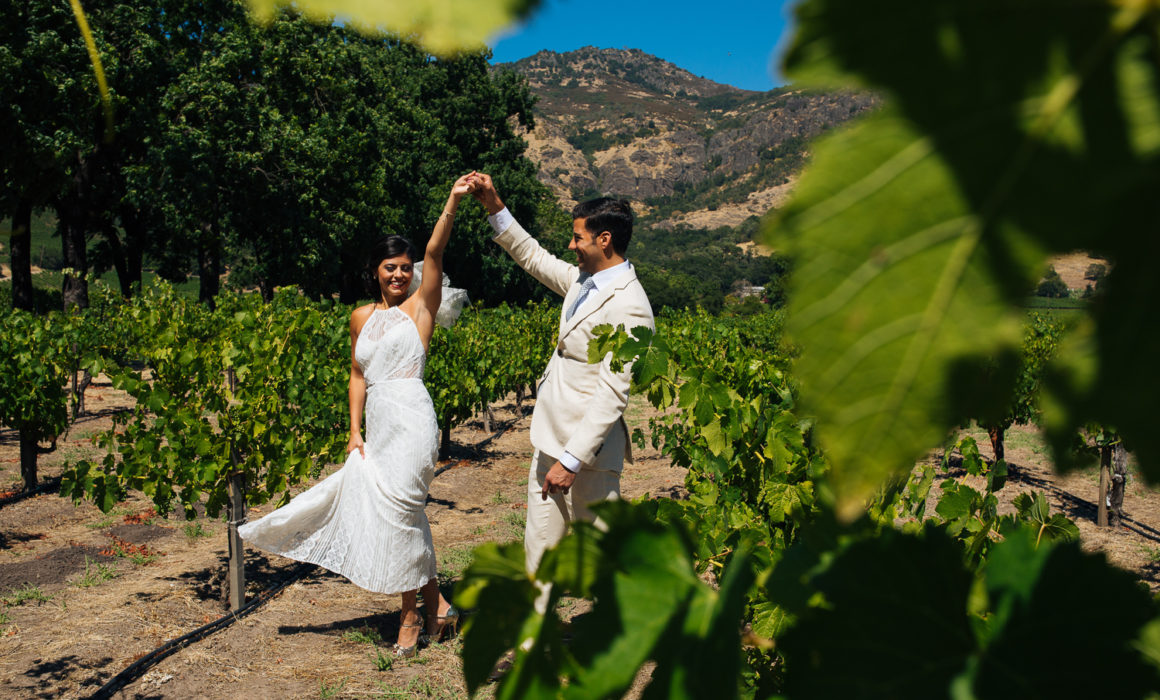 Sunlight flooded the luxurious suite at Hotel Yountville as the bridesmaids buzzed around Leslie, sharing laughter, joy and of course – Champagne. The day was finally here – and it couldn't have been more perfect. Located at the very southern end of Yountville, this boutique hotel is a must-stay in wine country. Small and intimate, Hotel Yountville beckons guests with buildings constructed of stacked Napa river rocks, heavy timber beams and copper accents. The rooms boast a romantic decor and perfect starting point for a wedding day.
Cheers to the start of not only an incredible day, but to a lifetime of happiness.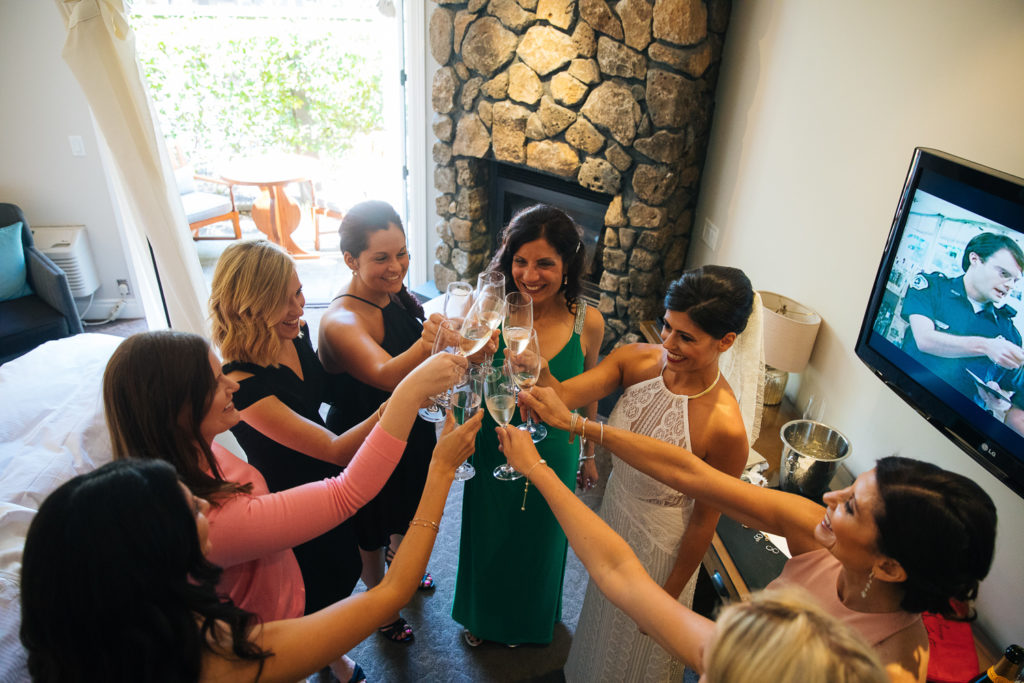 Speaking of incredible, look at that ring.
No wedding in Napa is complete without obligatory vineyard shots, and the Stags Leap district always provides the most stunning and dramatic of backdrops. As Lesley and Joe twirled their way throughout the rows, the sun began to lower, boasting that warm glow that Stags Leap is renowned for.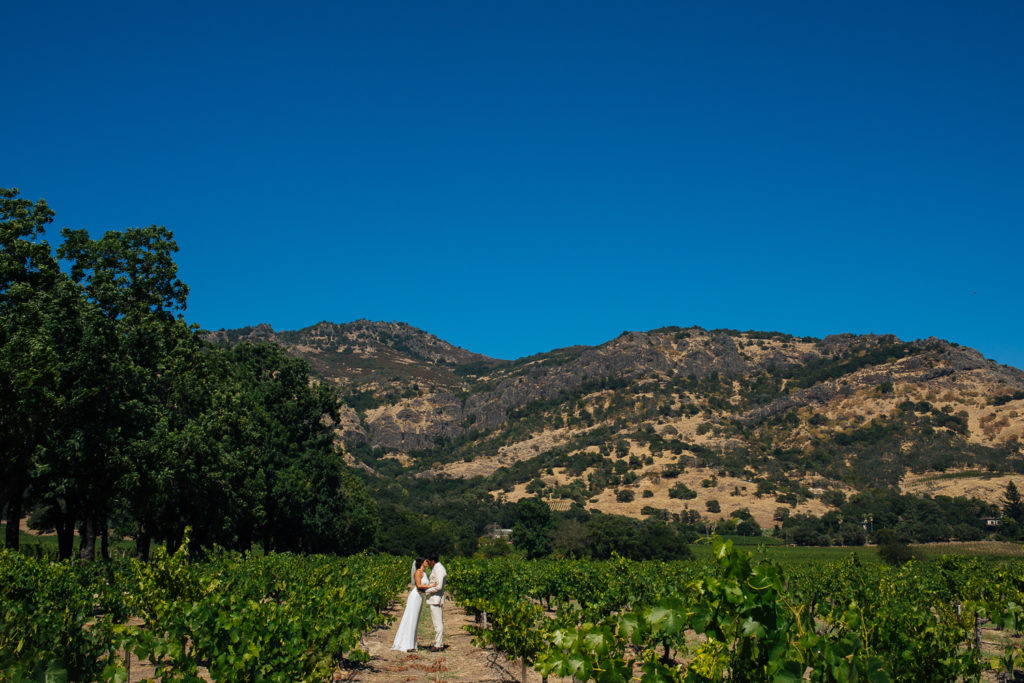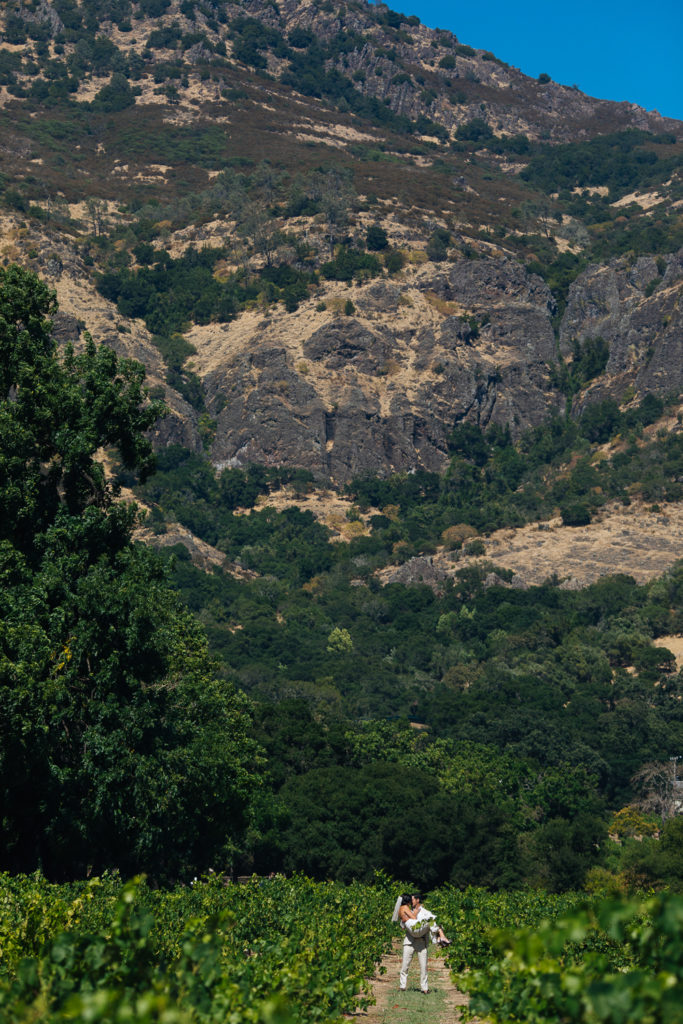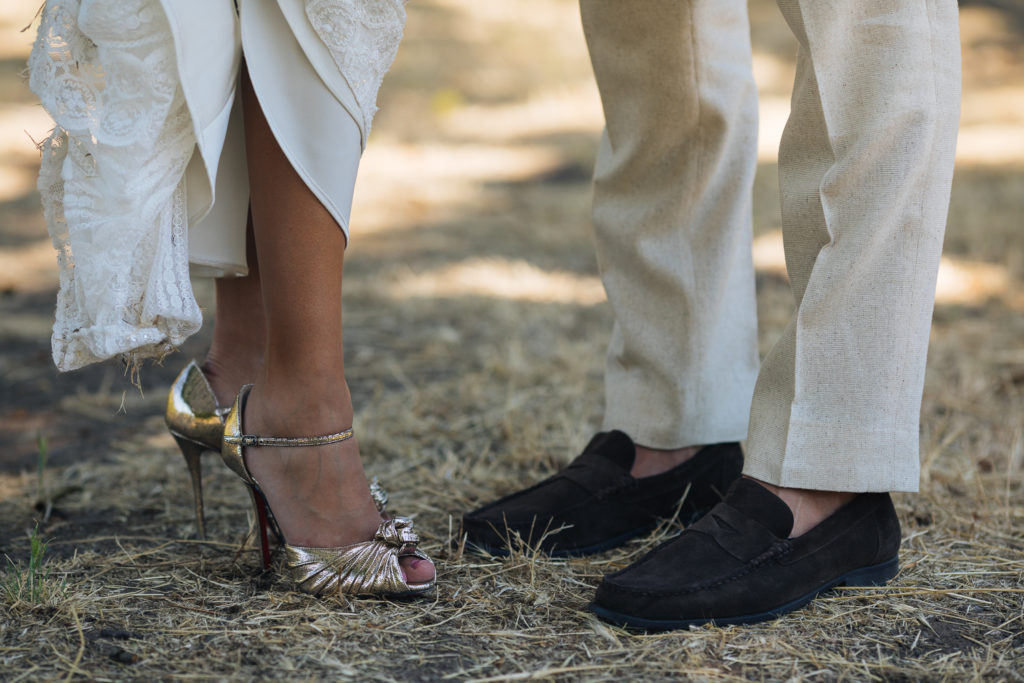 A Michelin-star menu, exquisite wine list and astonishing views is what led Leslie and Joe to choose Auberge du Soleil as their wedding venue. Nestled in the Rutherford hills, this magical resort is secluded, yet close to everything that wine country has to offer, making it a favorite for destination weddings (and a favorite of mine to shoot at).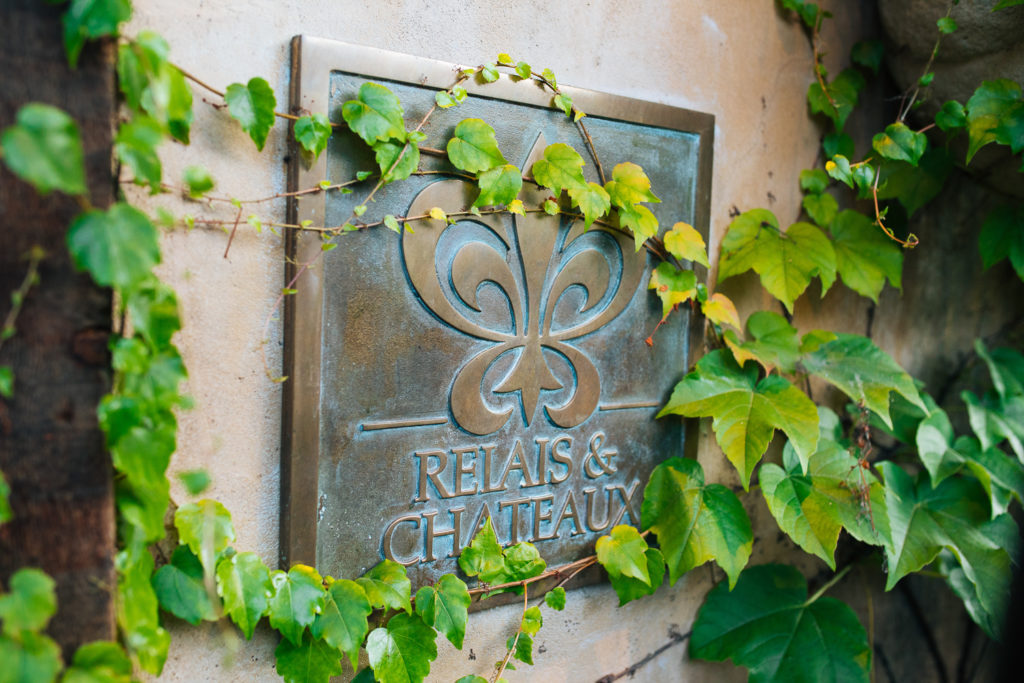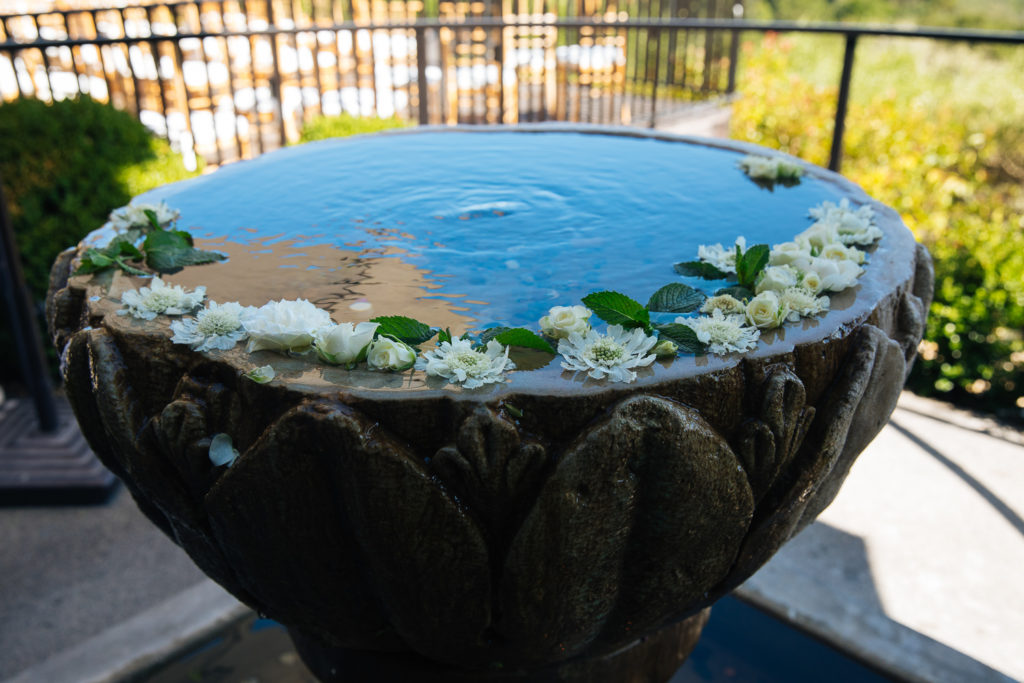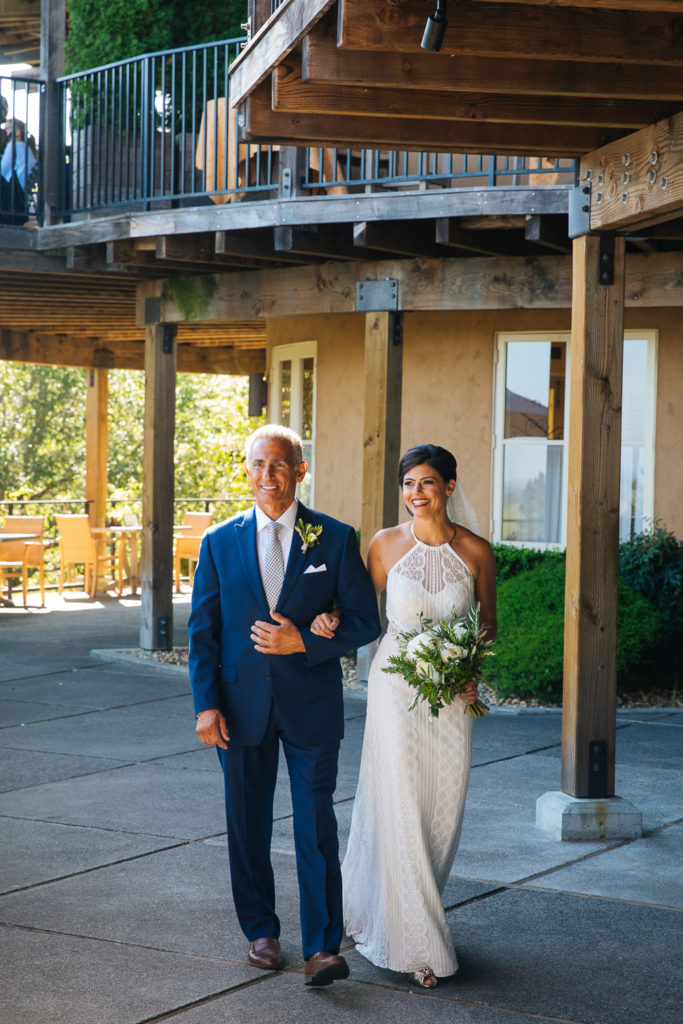 As a wedding photographer, one of the most priceless moments is capturing the groom's face as he sees his bride for the first time walking down the aisle.
Dinner was accompanied with happy tears, raised glasses and full hearts – not to mention some serious dancing! As I snuck away with the newly-weds to capture their first sunset as husband and wife, we could still hear the laughter and joy from the two families that on this day, became one.
Lesley and Joe, thank you for inviting me into your lives and love on this special day.