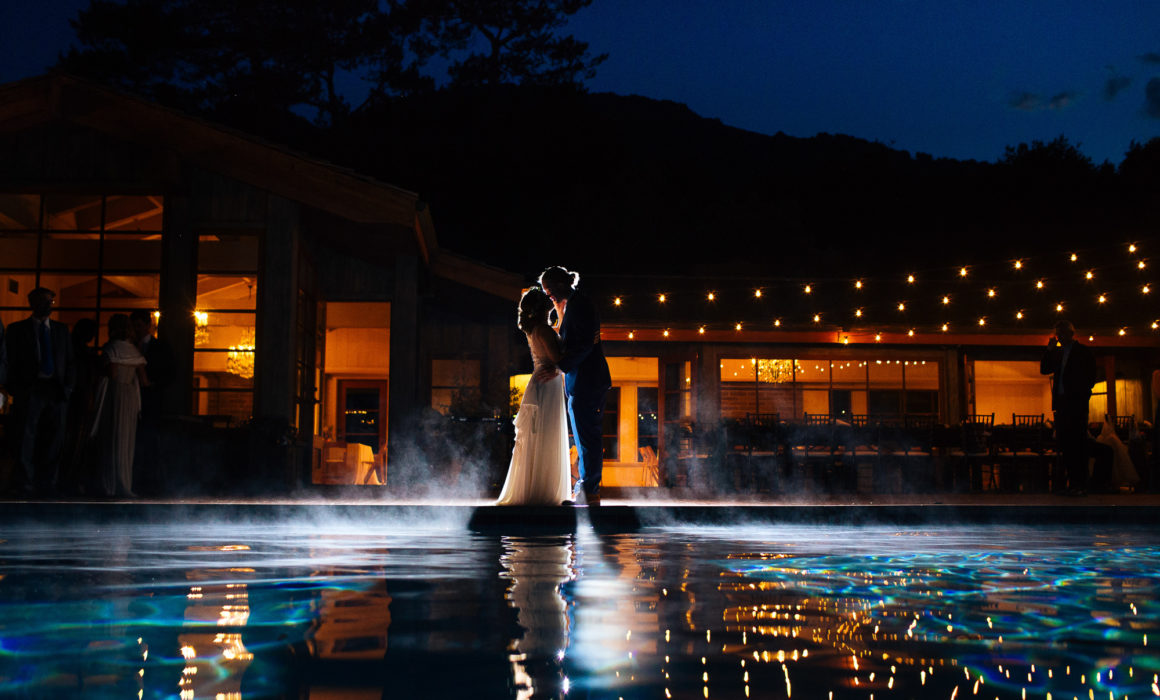 I have been fortunate enough in my profession that I've traveled to many beautiful areas, but few hold a special place in my heart like Carmel-by-the-Sea.
AKA Carmel, this quaint town is located on the breathtaking coast of Northern California in Monterey County and is renowned for it's food, wine and natural scenery that will take your breath away.
When Amy and Andrew first contacted me from their home in Texas about photographing their wedding in Carmel, I couldn't be more excited. The venue of choice was Gardner Ranch, a charming property located on the banks of the Carmel River. Twenty-four acres of lush meadows and majestic oaks, while being walking distance to shops and restaurants made it the perfect venue for a destination wedding.
Every detail about Amy and Andrew's day matched the mood and ambiance of Gardner Ranch to a tee. Elegant and charming yet rustic – with a big dose of fun and laughter at every stage of the day. For example, just look at these bridal party pictures… they were having a blast and it showed. When you have a group of people that are this relaxed and focusing on what's important, it's not hard to get great photos.
This vibe carried well into the day and evening. It's clear that these two live life to the fullest and are so loved by everyone around them. And, they sure know how to throw a party!
I could go on and on about this magical day, but I'll let the pictures do the talking.
I can't thank wedding planner Andre Roberts enough for putting together such a seamless and beautiful day and a fabulous team.