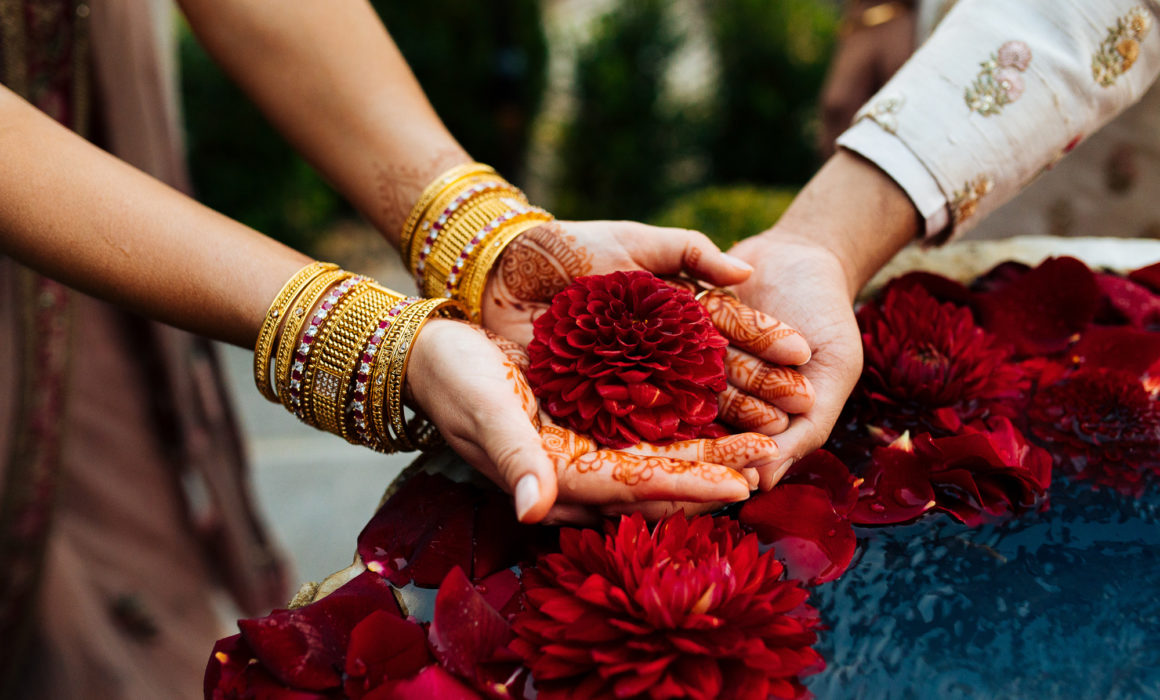 Can you say COLOR?!
Among the many festival-related rituals in a Hindi's life, weddings are by far the most extensive of ceremonies. Laughter, vibrancy and fun were the recurring themes of Amanda & Maneesh's wedding on this gorgeous day in Napa Valley, and let's just say they know how to party!
Auberge Du Soleil was the perfect setting for this wedding. This venue embodies the natural beauty of wine country, but with a luxurious and modern twist. The space is intimate yet has the capacity to host larger parties if needed.
After the heavenly ceremony was over, the reception was held indoors in the function room that provided a cozy and romantic environment for the celebration. The sweethearts were welcomed into each other's family and shared a fabulous dinner thanks to the incredible culinary talents of the Michelin star restaurant at Auberge.
As you scroll through this beautiful wedding day, I hope you enjoy this gorgeous couple as much as I did – their smiles and their joy are contagious. Amanda and Maneesh, thank you so much for allowing me to capture this incredible time of your life. It was such an honor to be a part of it.