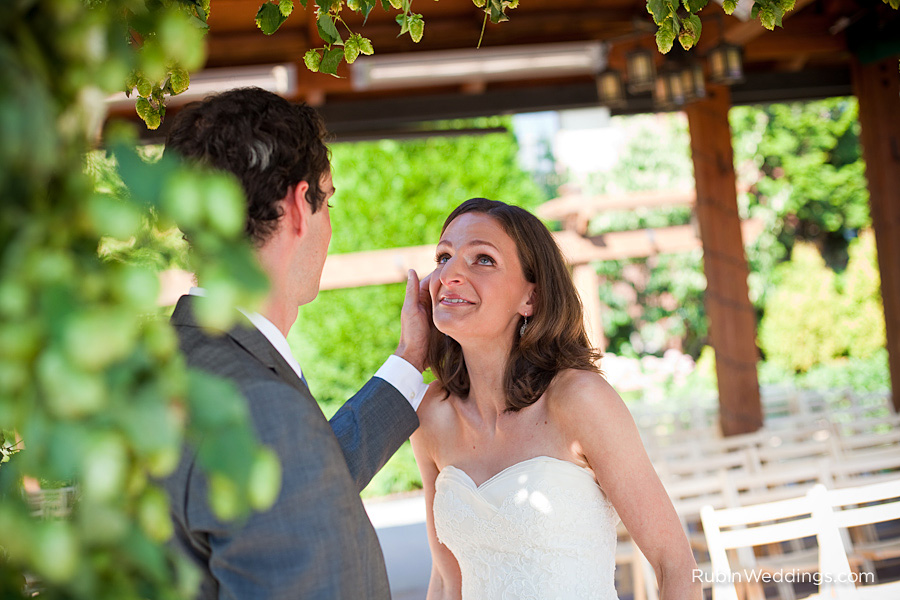 SARAH & JESSE | WEDDING | WILLOWS LODGE, WOODINVILLE, WA
Adjectives: Loving, Sweet, Relaxed, Happy, Open, Real, Joyous and Playful.
Sarah and Jesse's wedding was held at Willows Lodge in Woodinville.  It was such an incredible day filled with friends, loved ones, and family.  You could feel their nerves as they got ready, but the second they saw each other they immediately relaxed.  After a beautiful ceremony the cocktail hour and party started. Take a look at the rest of their story below. Congratulations Sarah and Jesse!