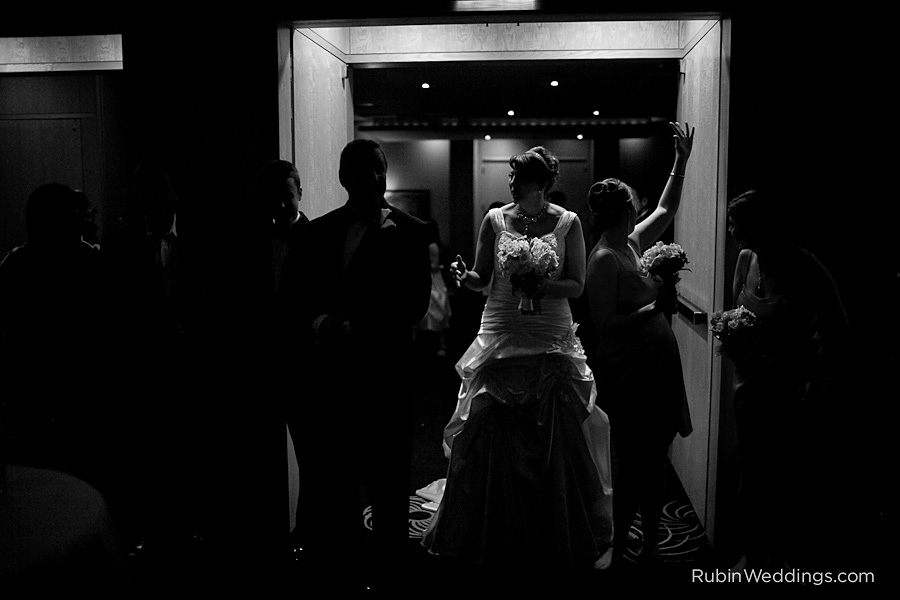 FRANCESCA & JOHN | WEDDING | THE FOUR SEASONS HOTEL | SEATTLE, WA
Classic, elegant, warm, dramatic, open, loving, simple, and amazing.
The Decisive Moment: Any art photography student can describe for you Cartier Bresson's "decisive moment".  During one of the first conversations Francesca and I had, we discussed Bresson and how the concepts constantly play into wedding photography, such as capturing emotion, drama, and life one frame at a time.  Fast forward six months to 11/11/11,  Francesca's Wedding Day.  During our scheduled portrait time on a stormy Seattle day,  the clouds abruptly parted and our "decisive moment" occurred.   Suddenly, the dark stormy weather paused, the rain stopped , the wind slowed, and golden light poured in from the West.  Our clients were ready,  the cameras were filled with memory cards, and in front of us was a perfect location with amazing light.  Many other moments and emotions filled the gorgeous ceremony and reception.  But those twenty minutes of perfect light, loving clients, and spectacular location were my "decisive moments" for  this wedding.  Take a look at my favorite shots and let me know your thoughts!  Congratulations Francesca and John!