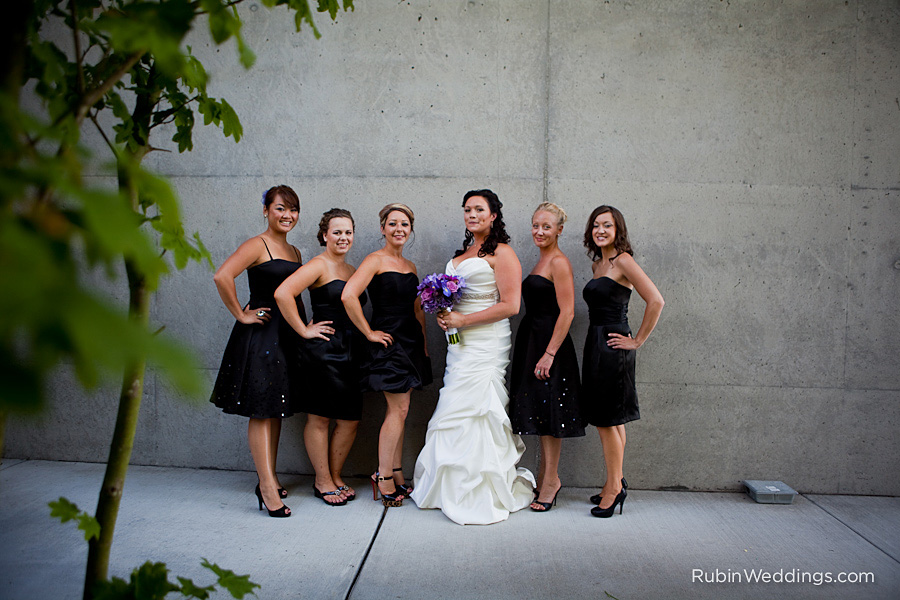 SHELBY & SUTTON | WEDDING | THE ENVIRONMENTAL SERVICE BUILDING | UNIVERSITY PLACE, WA
Adjectives: Fun, Playful, Loving, Caring, Colorful, Dramatic, Industrial, Open, Happy and Warm. 
Shelby and Sutton have great sense's of humor.  Throughout the day they were constantly making each other smile and laugh. Their day was filled with the full spectrum of emotions from tears of joy and to loving embraces and wide smiles.  The morning started with everyone getting ready at the Environmental Service Building in University Place. Close to their venue is an old mine that has now been turned into a park and golf course.  It was an incredible industrial backdrop to capture some dramatic portraits.  Take a look at the rest of the story below.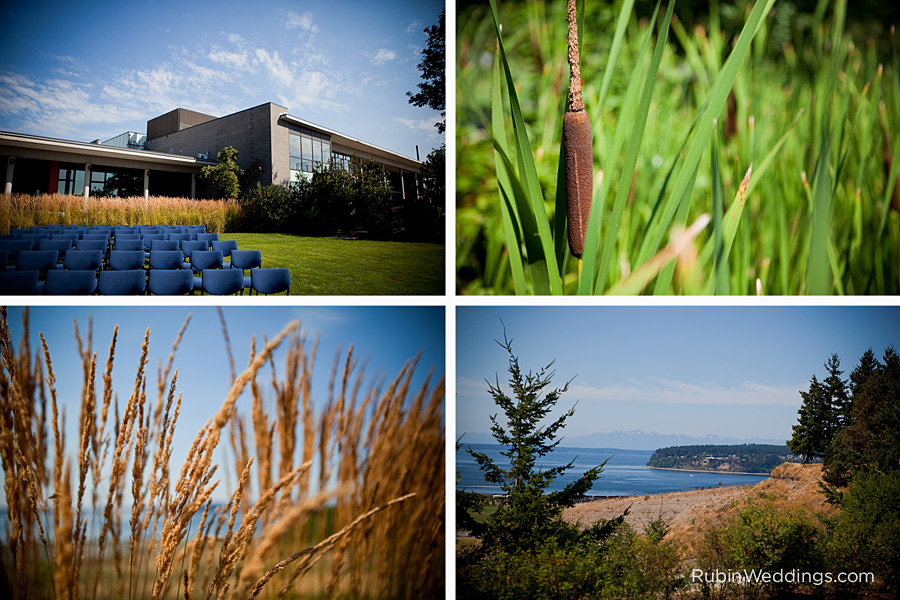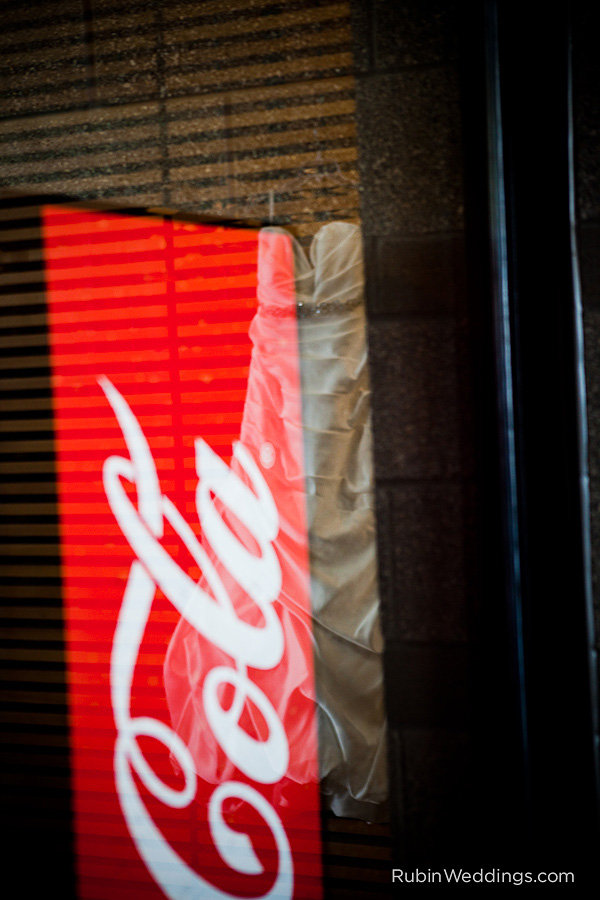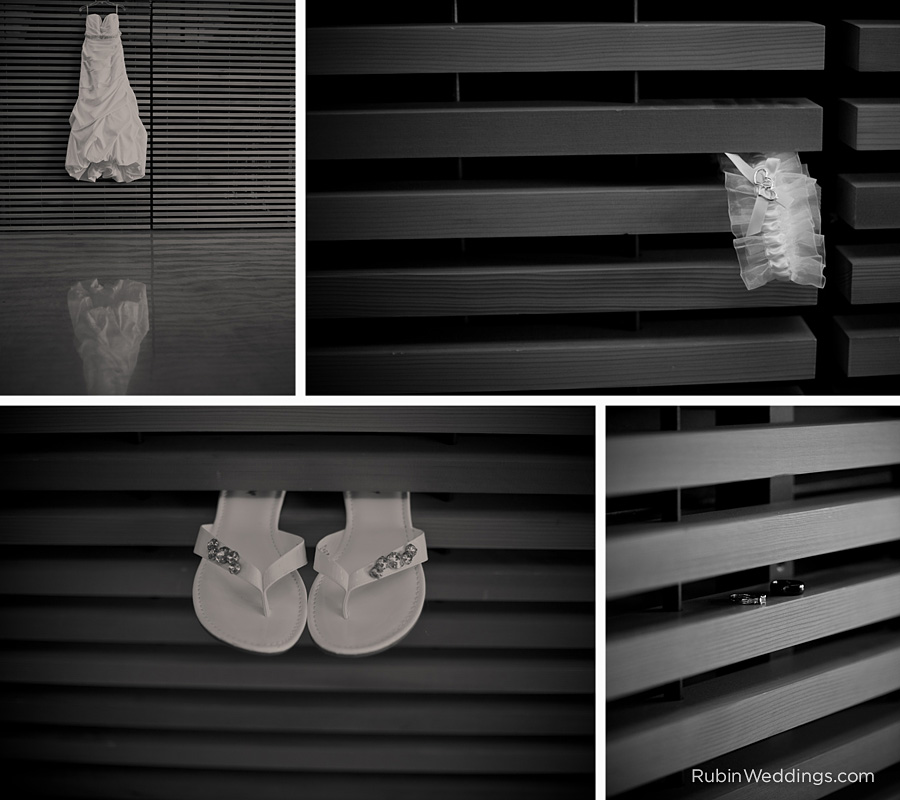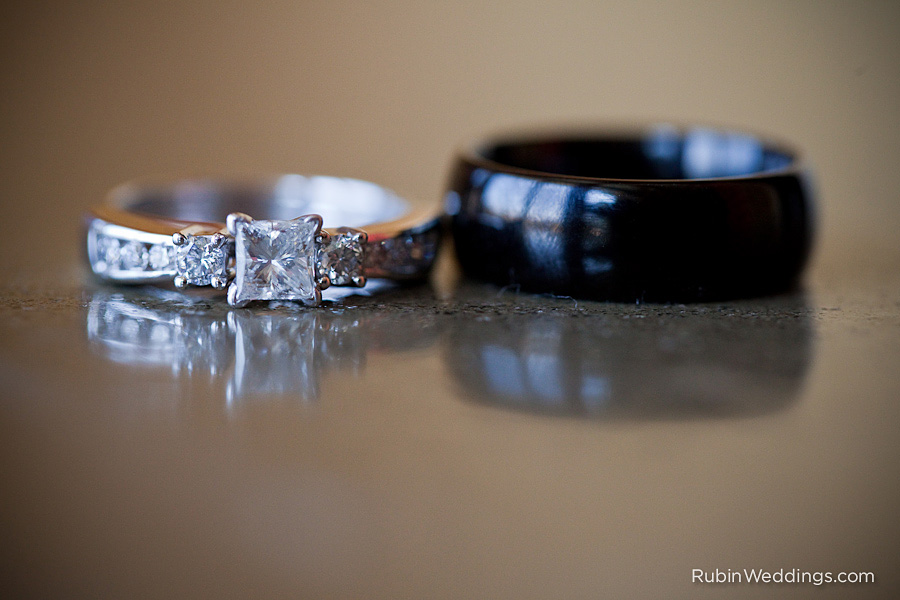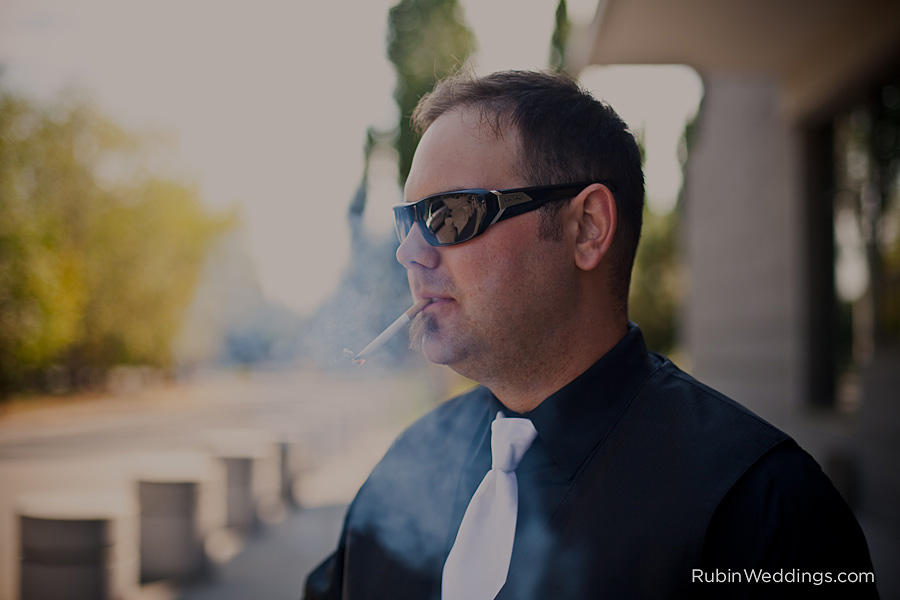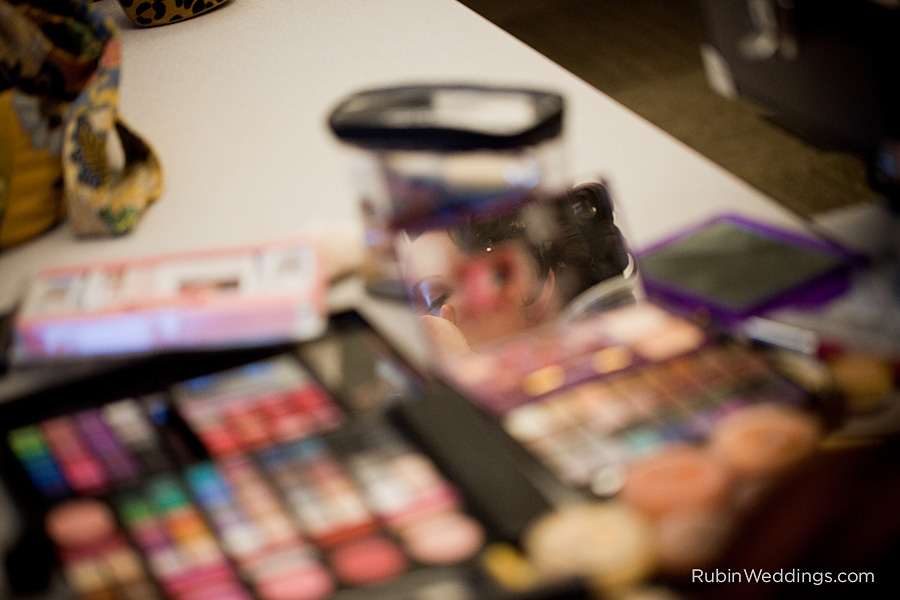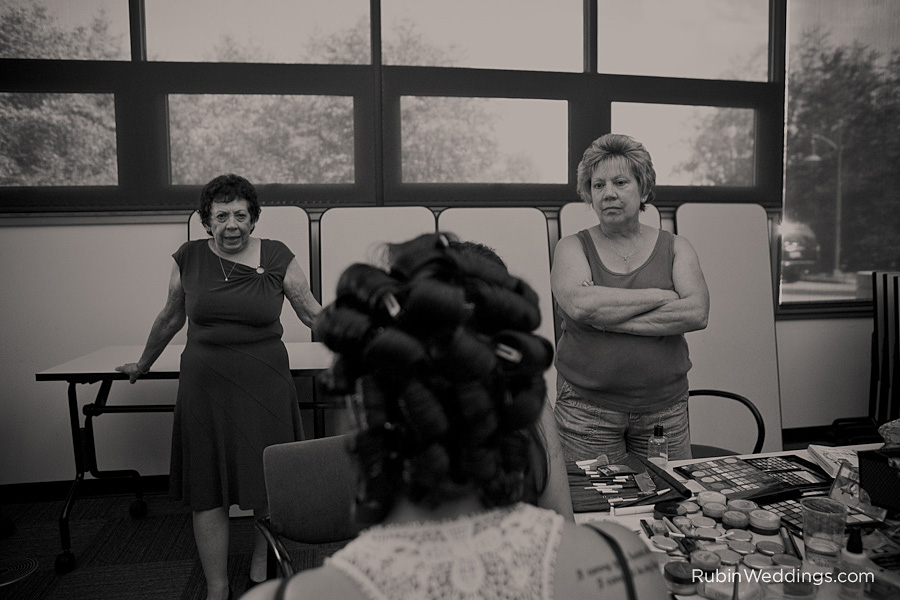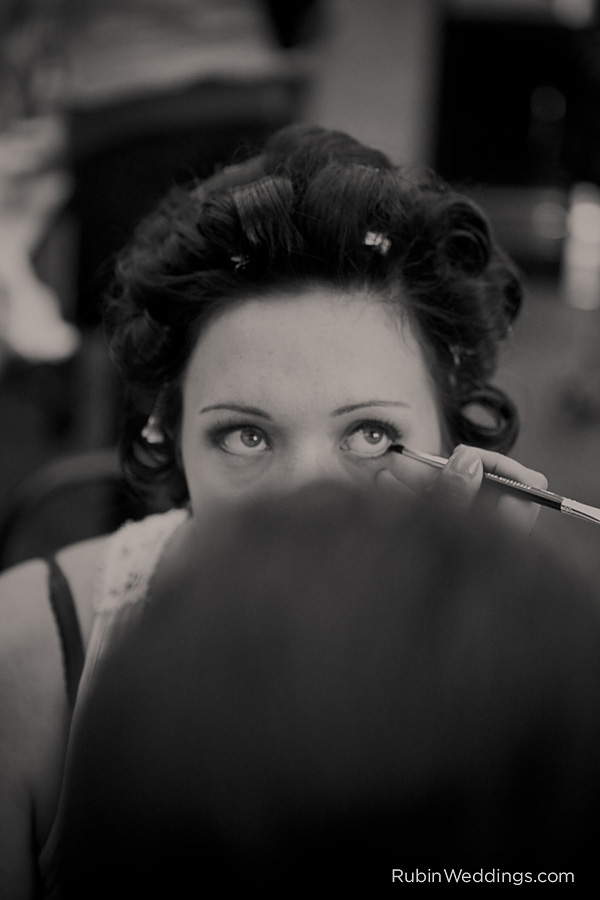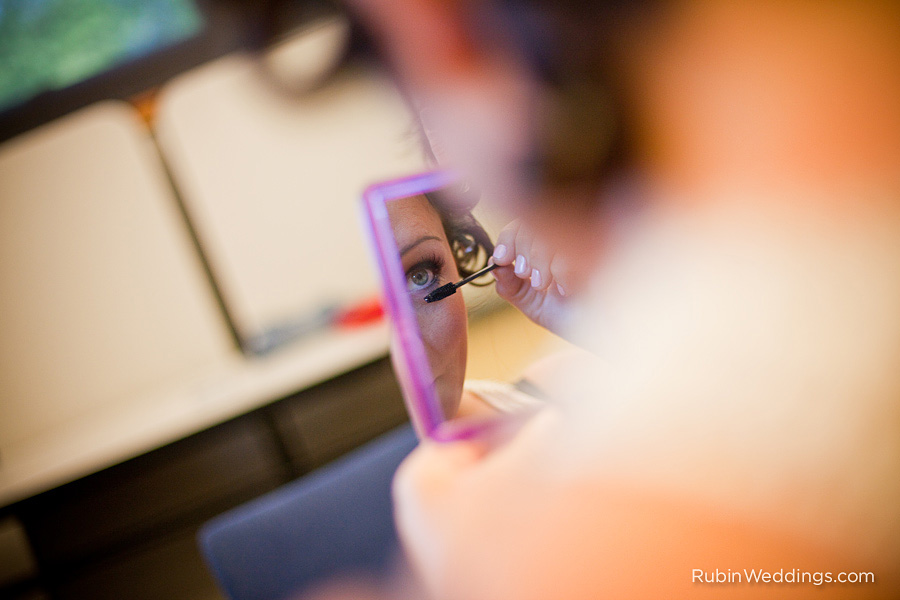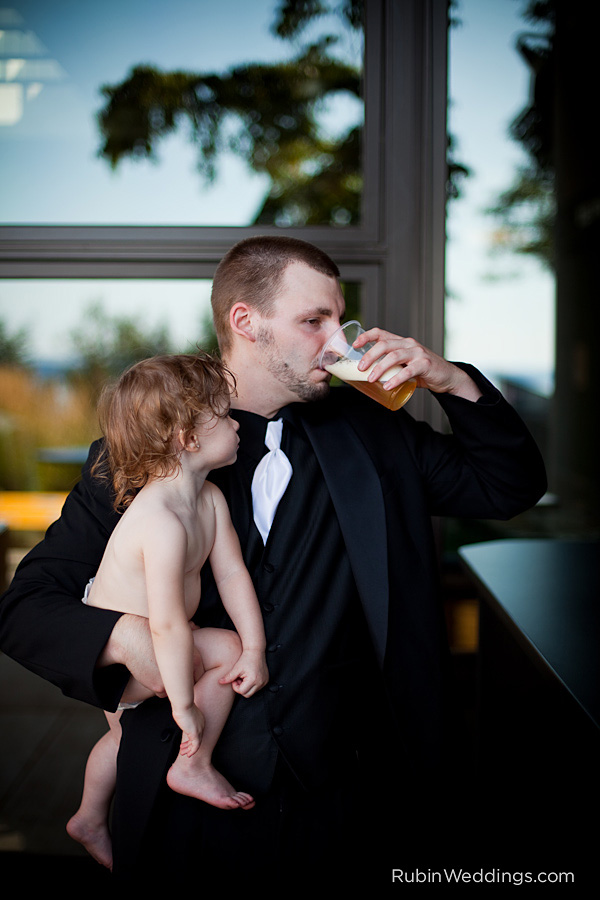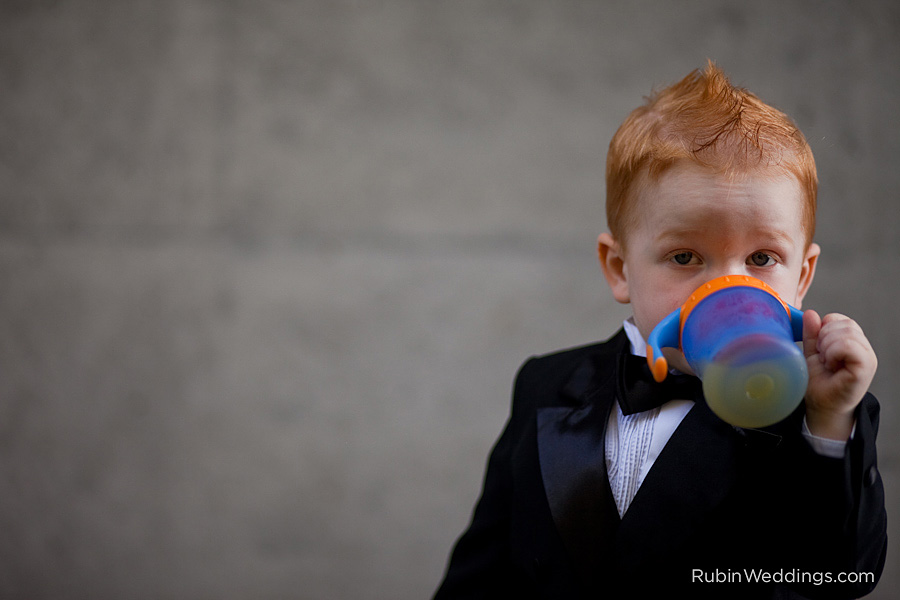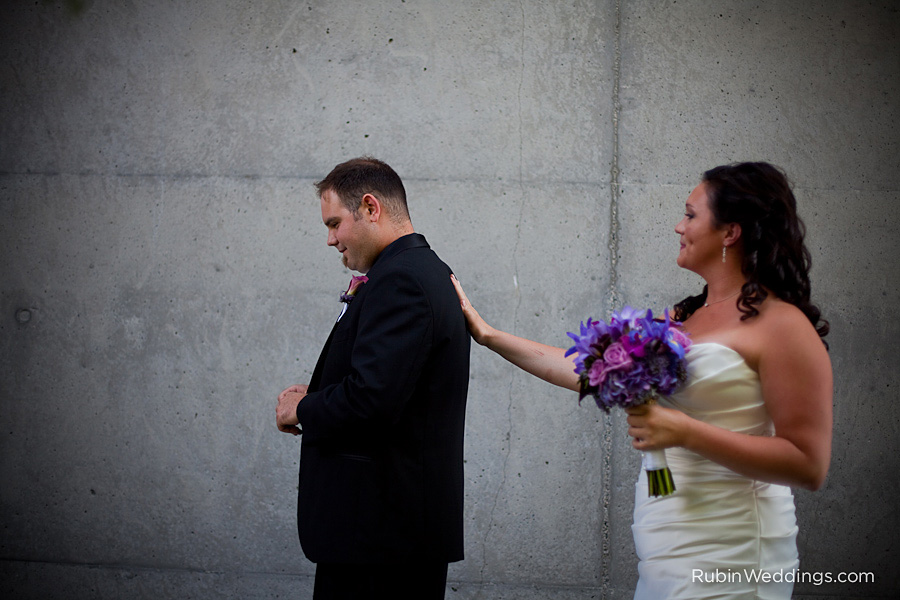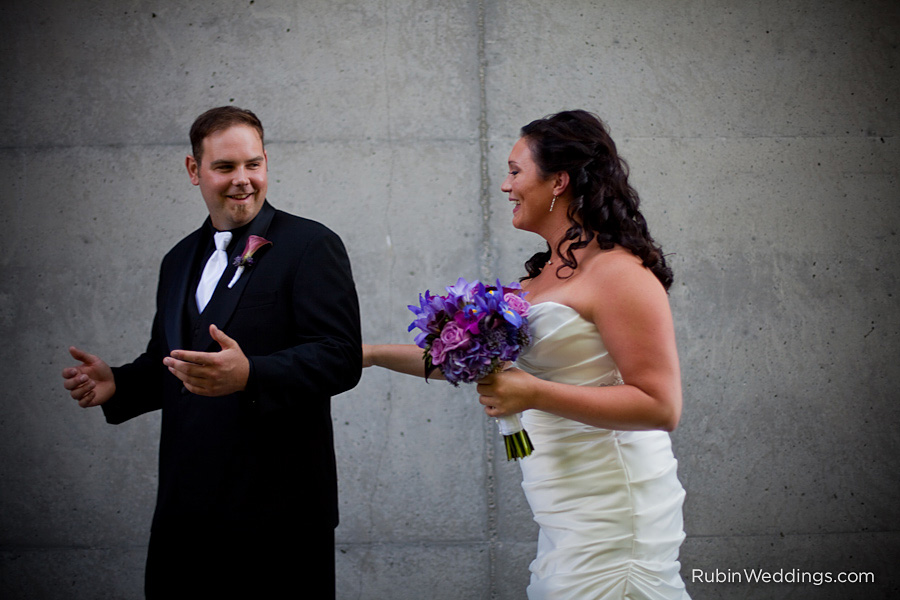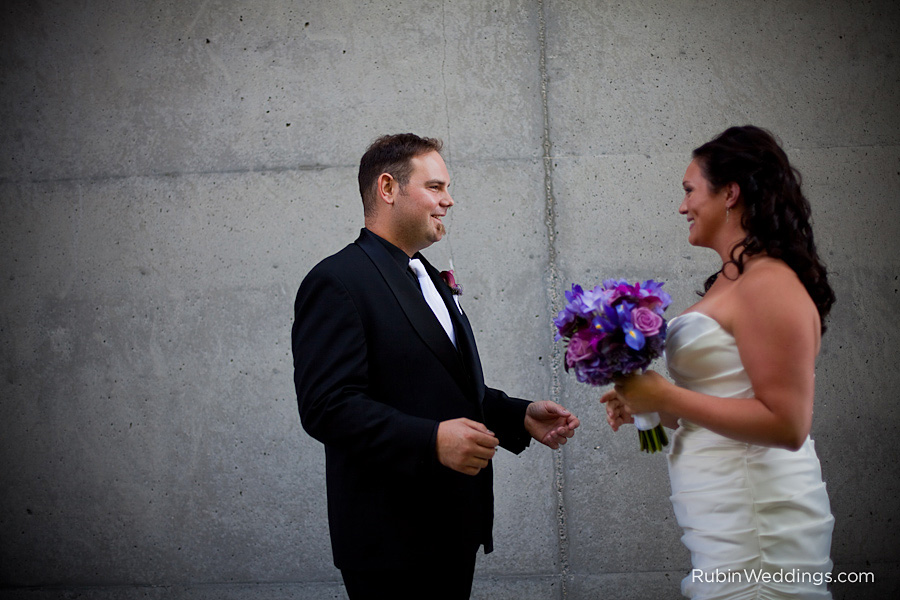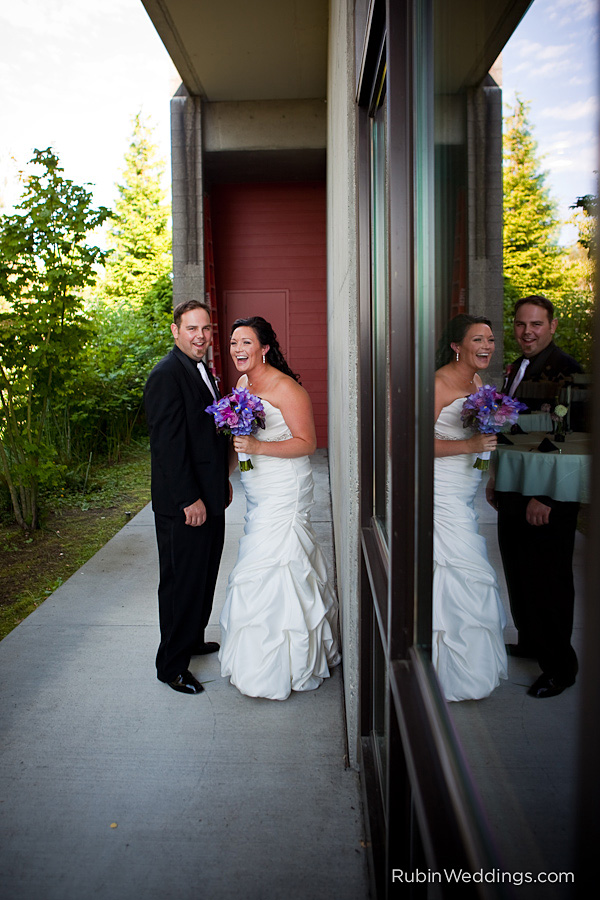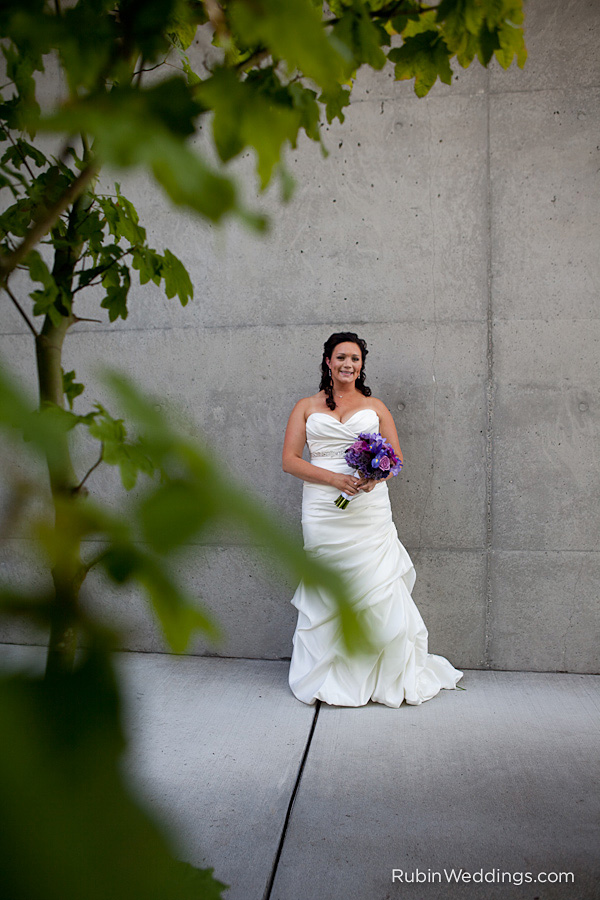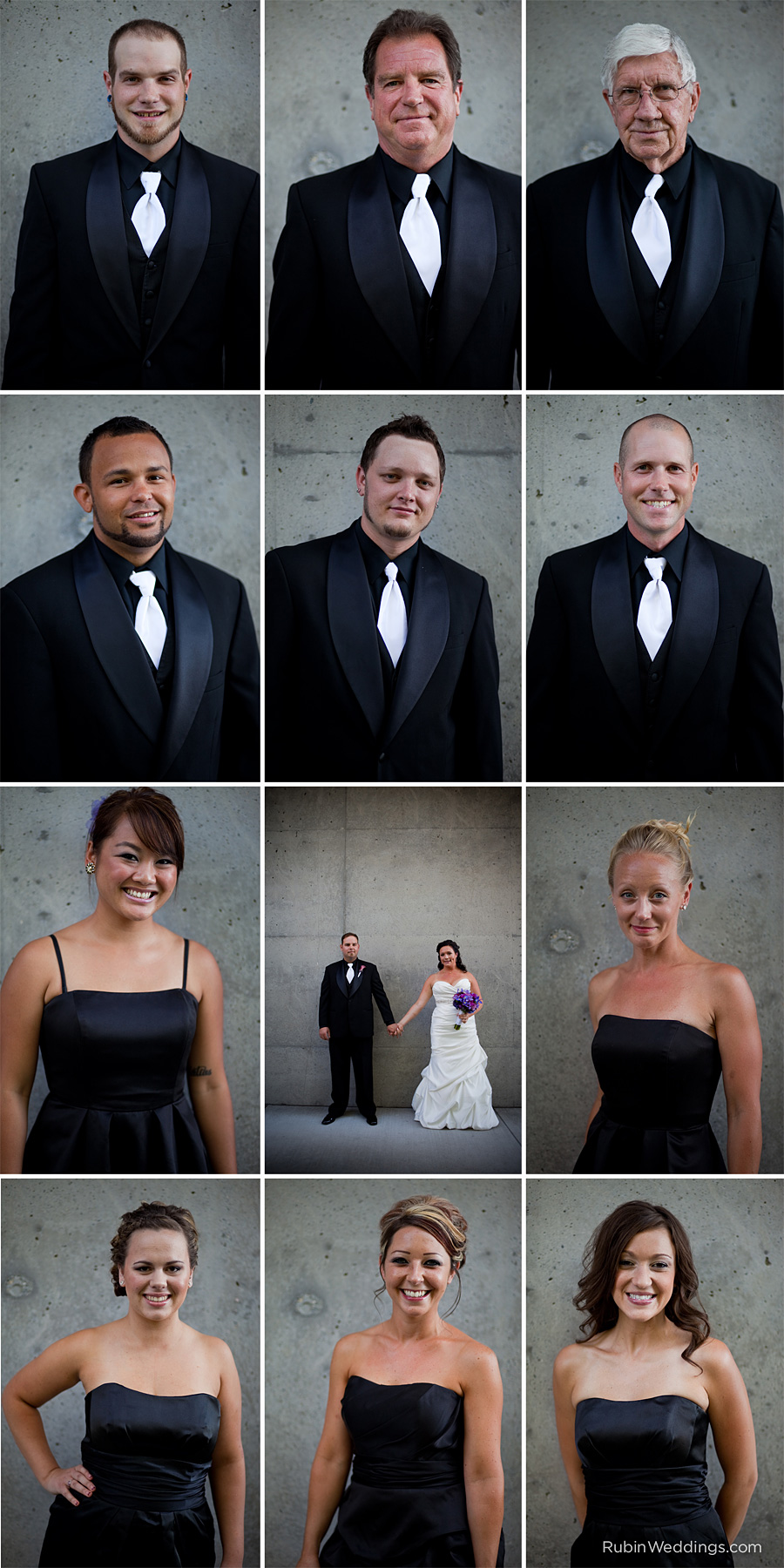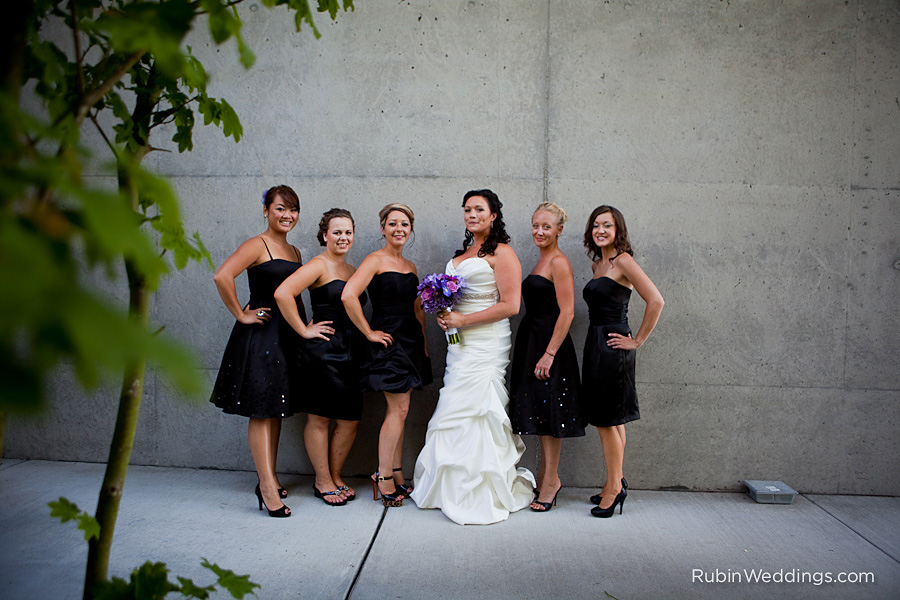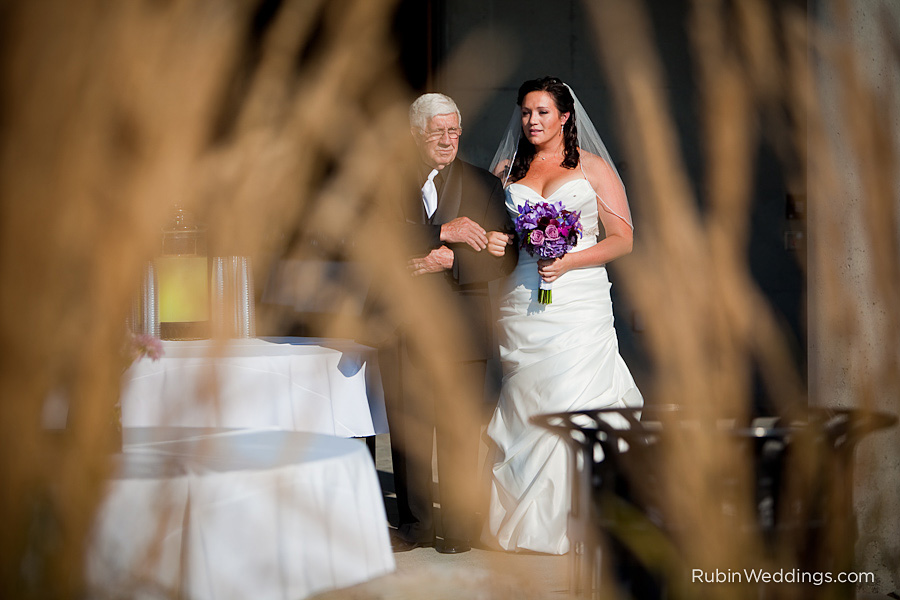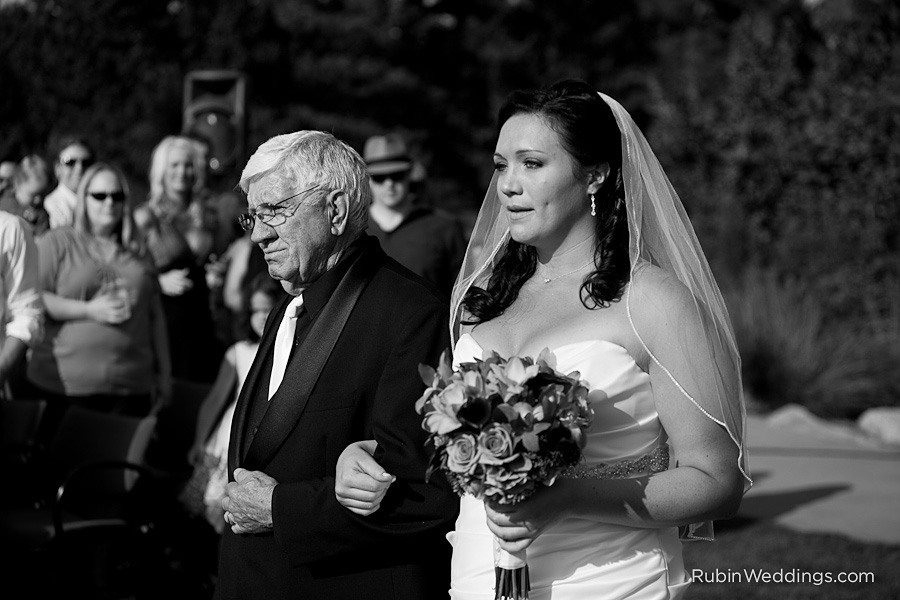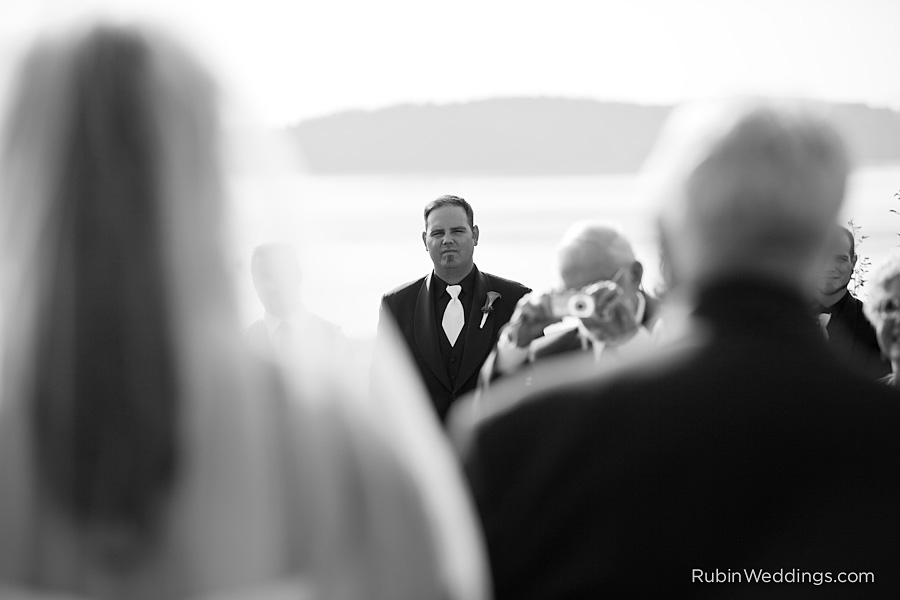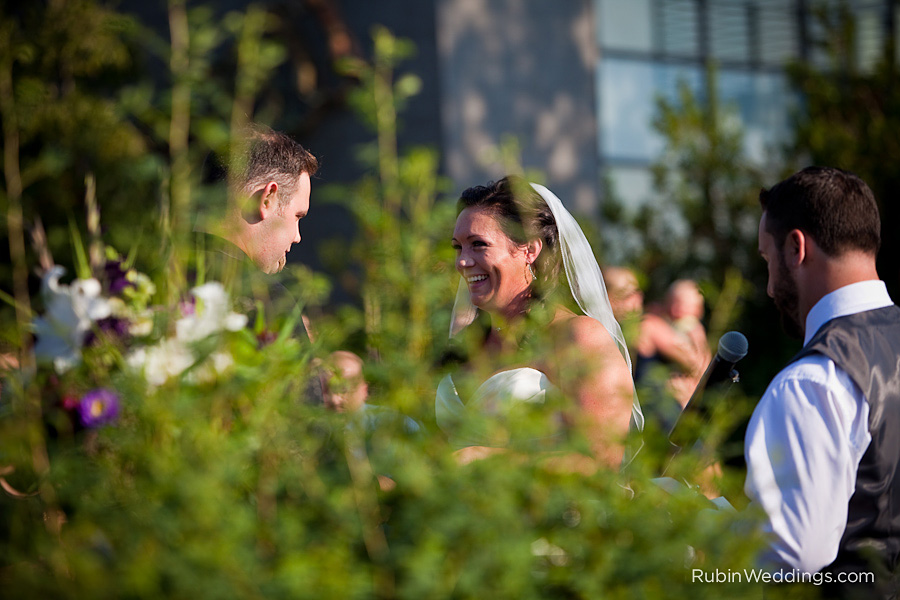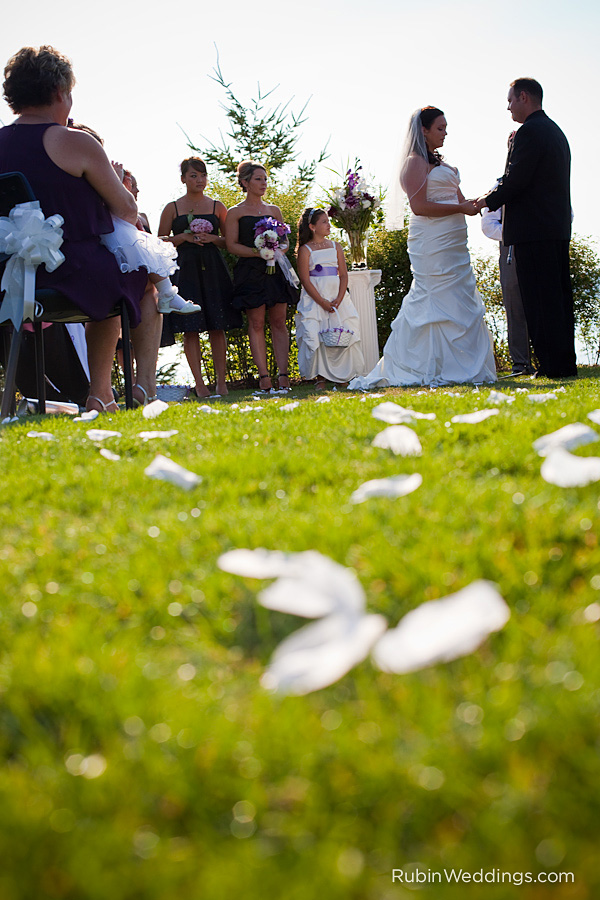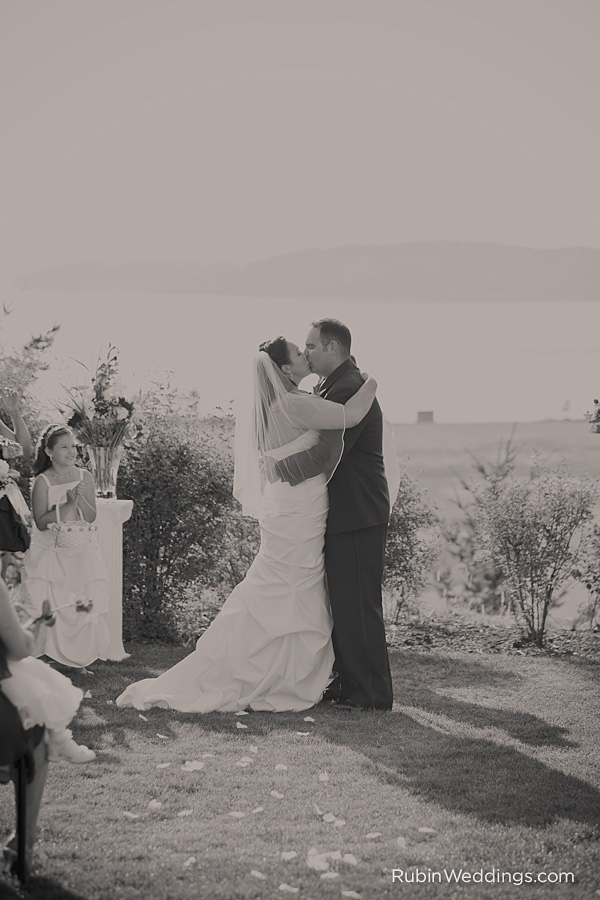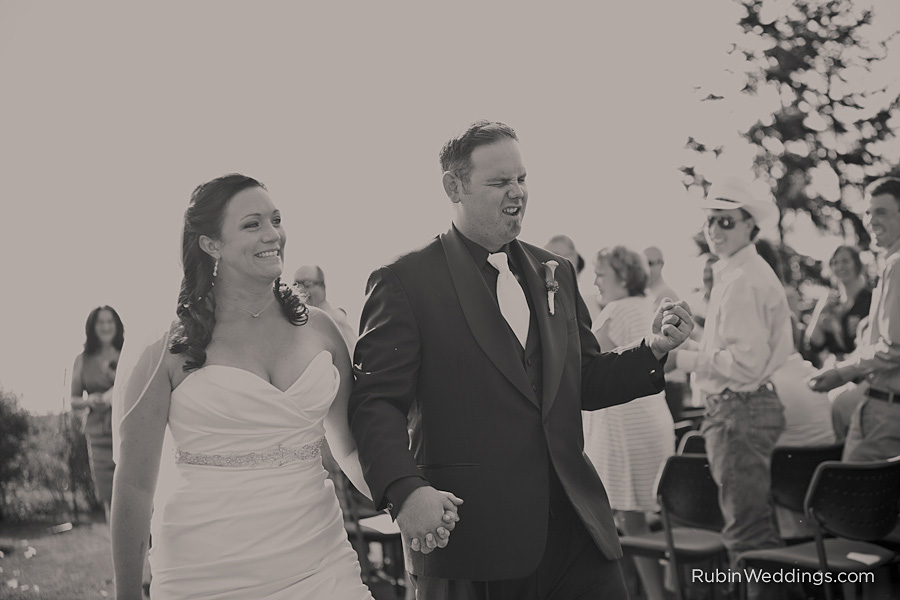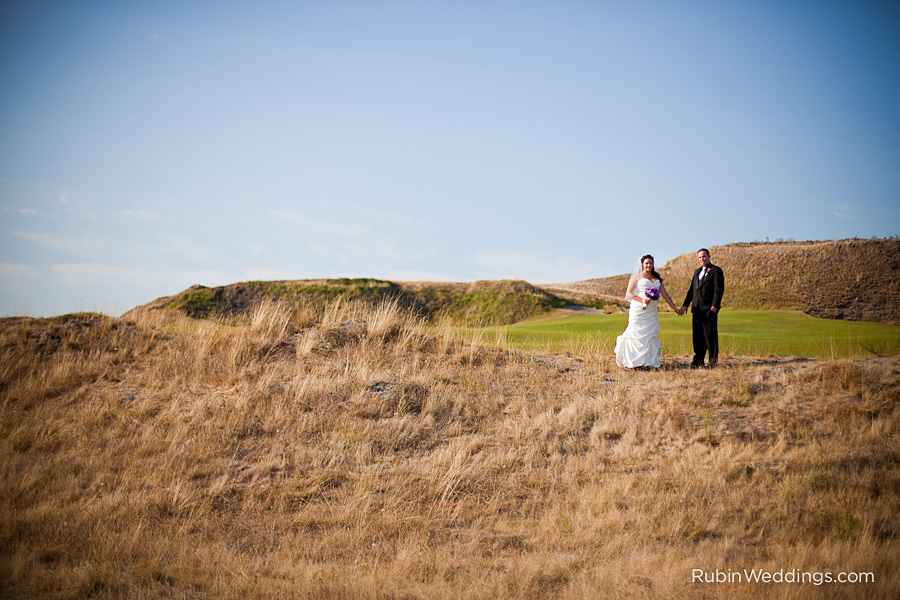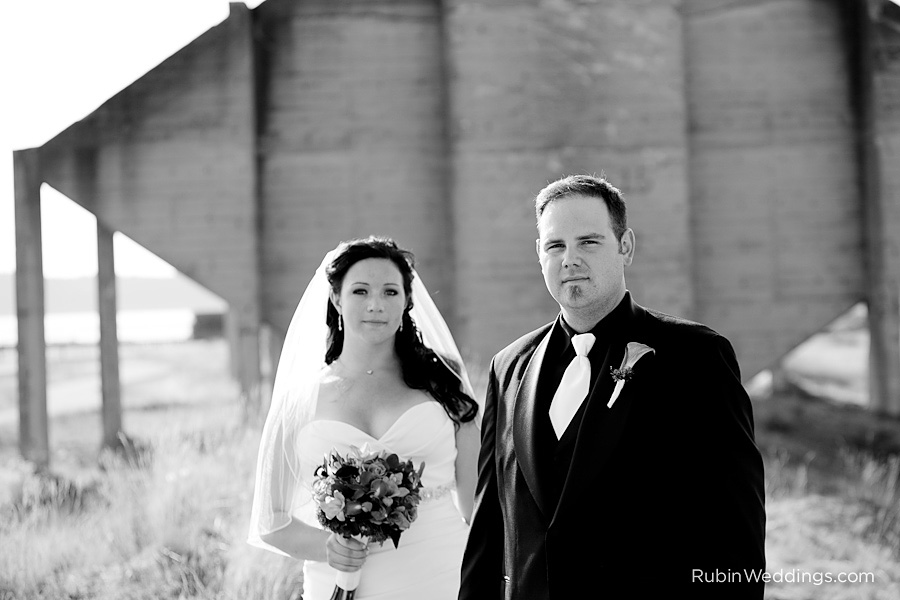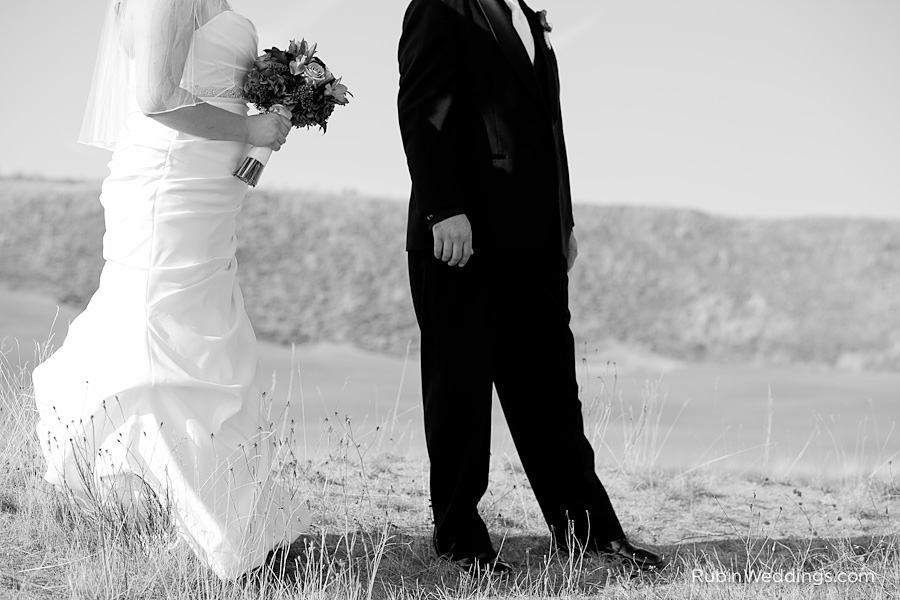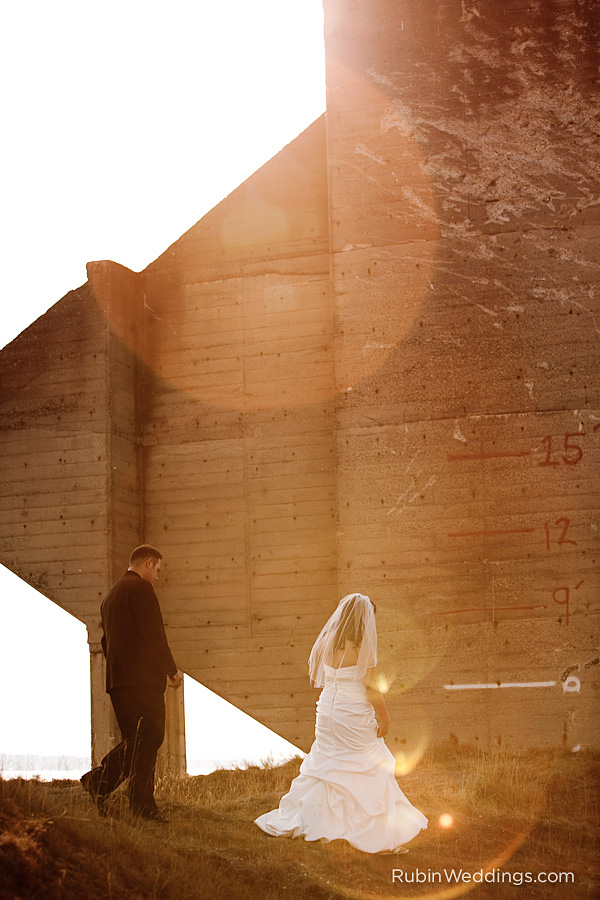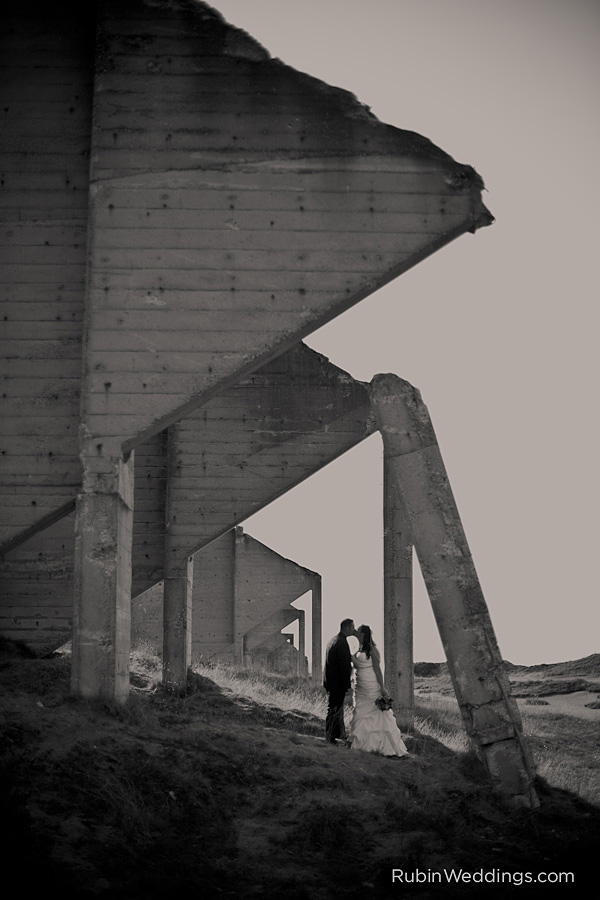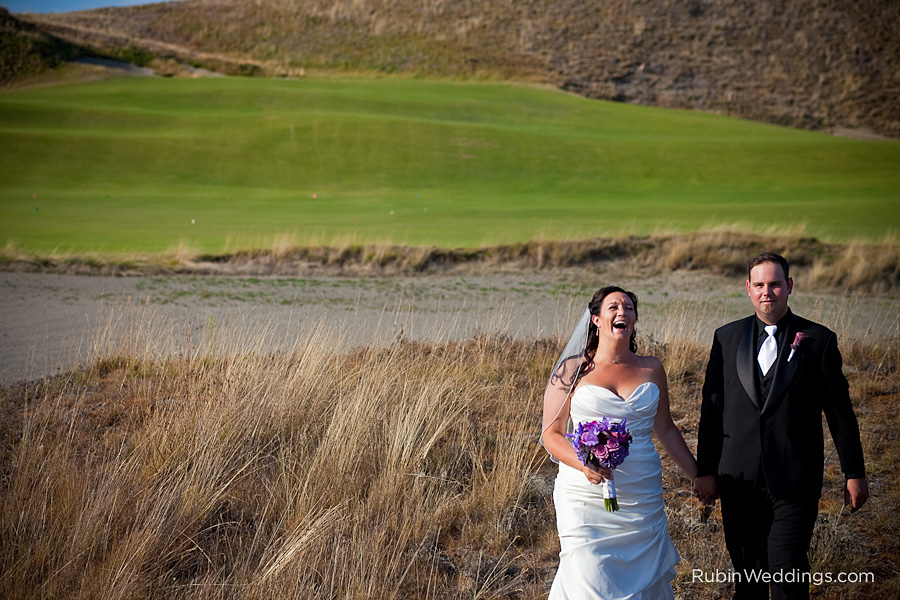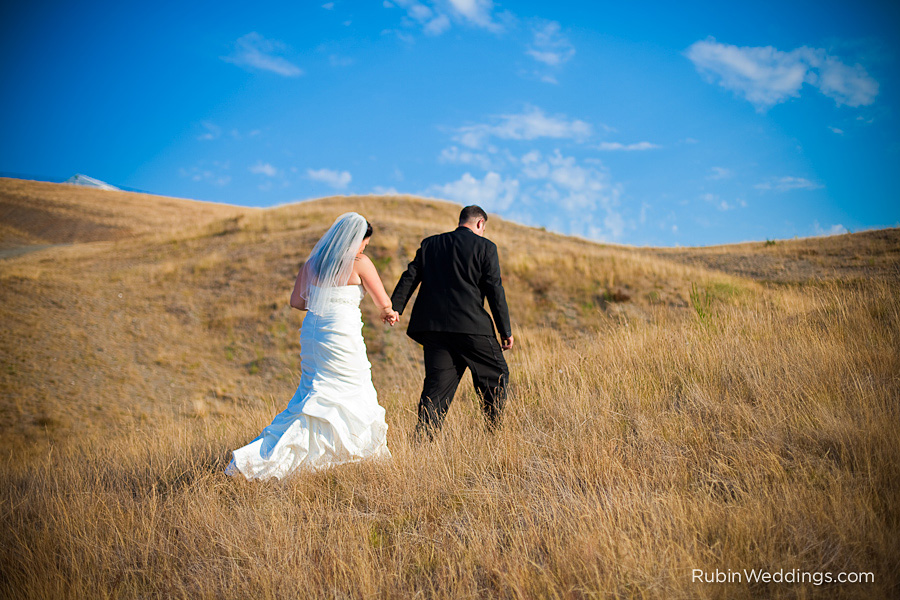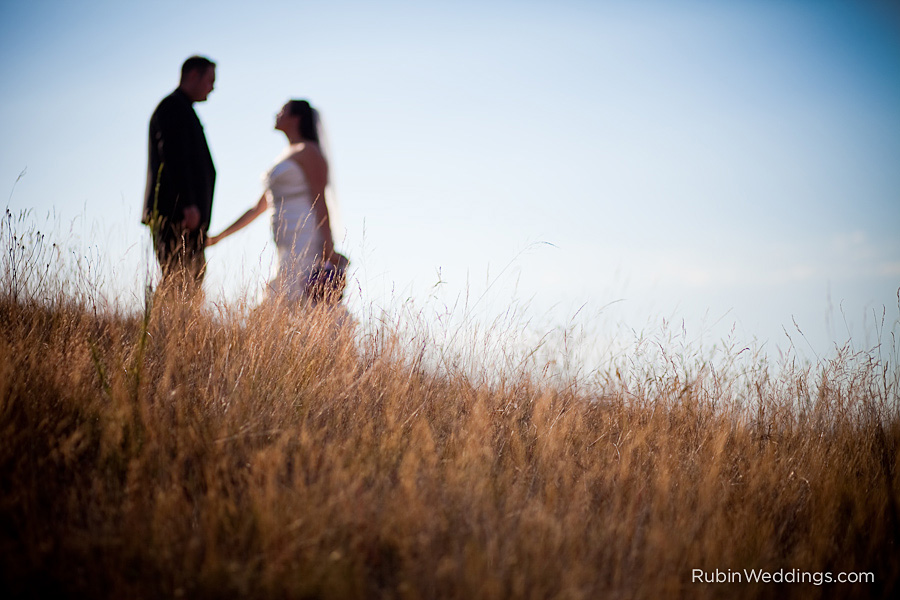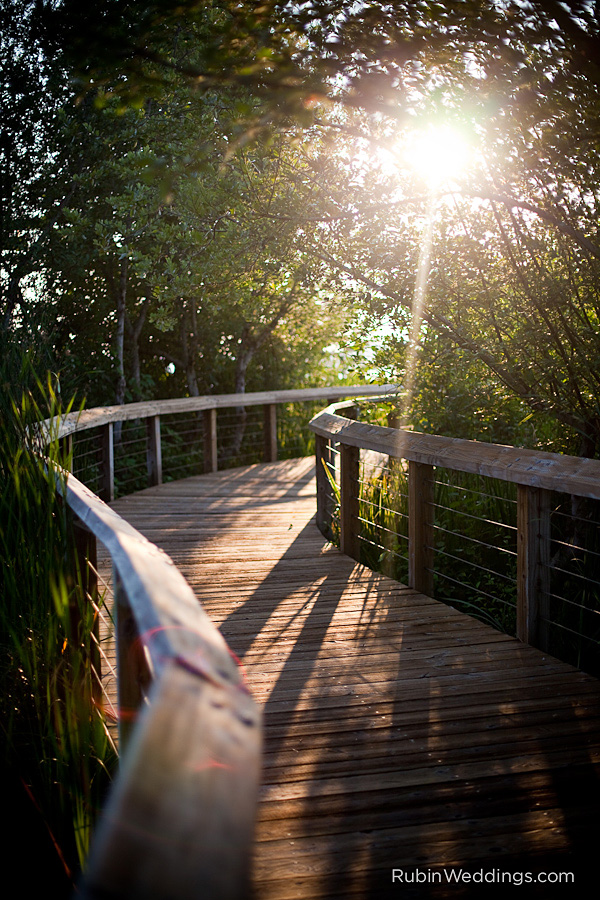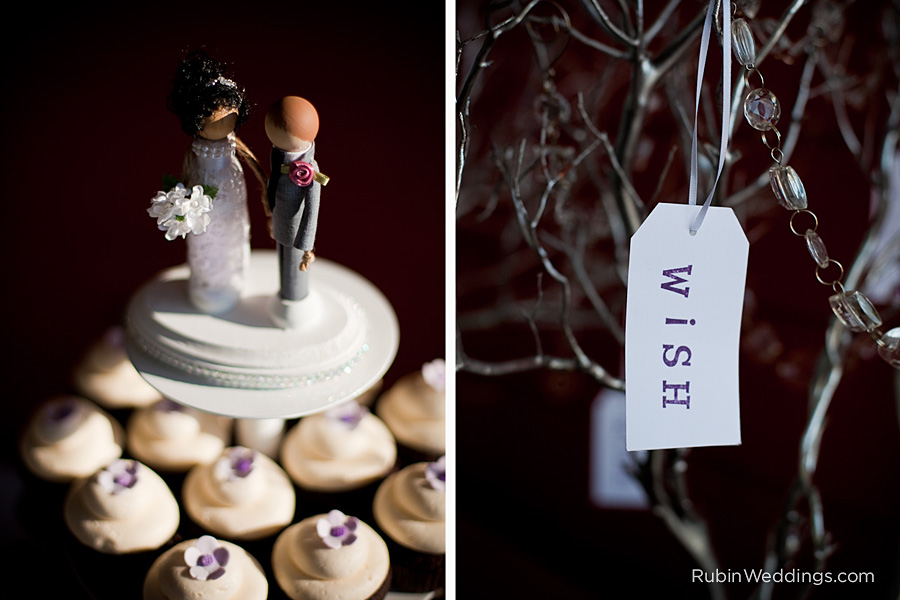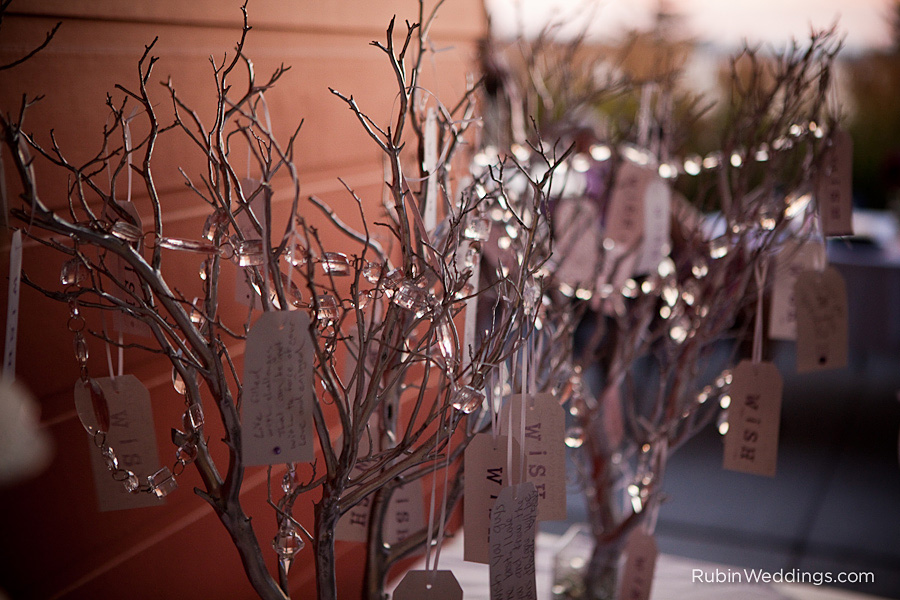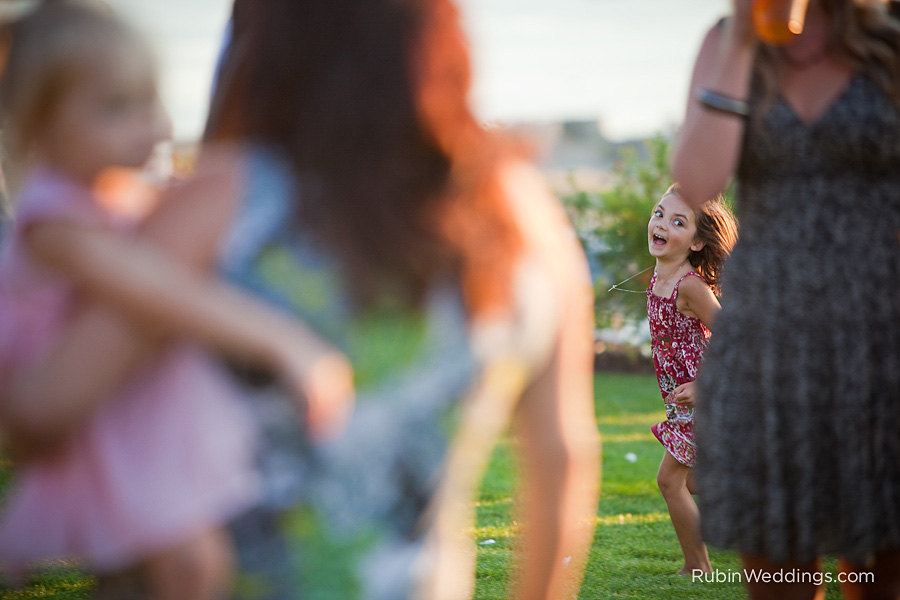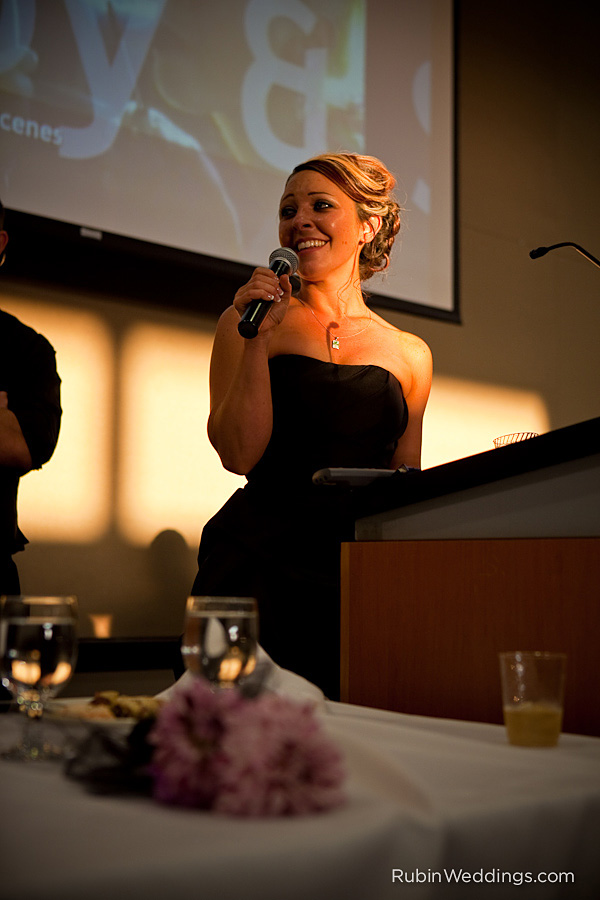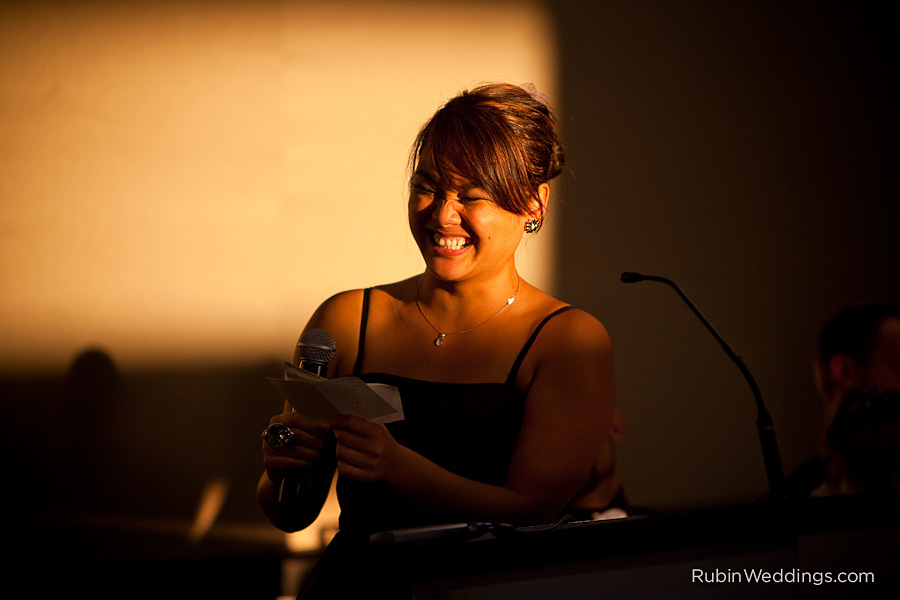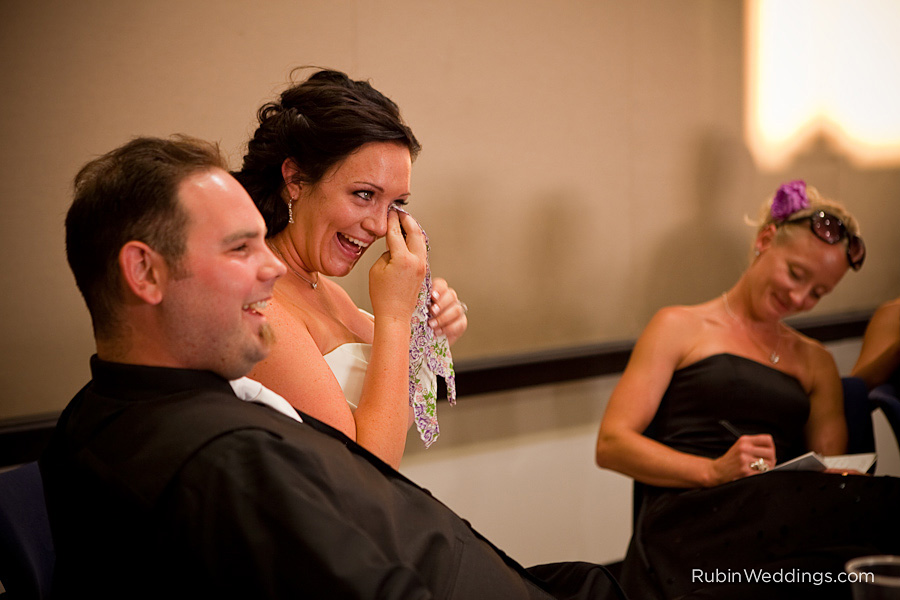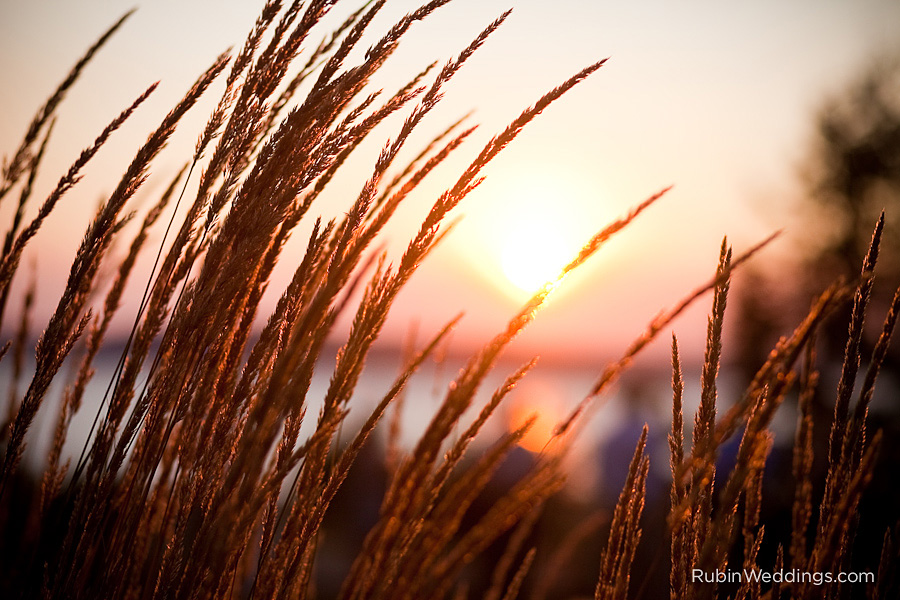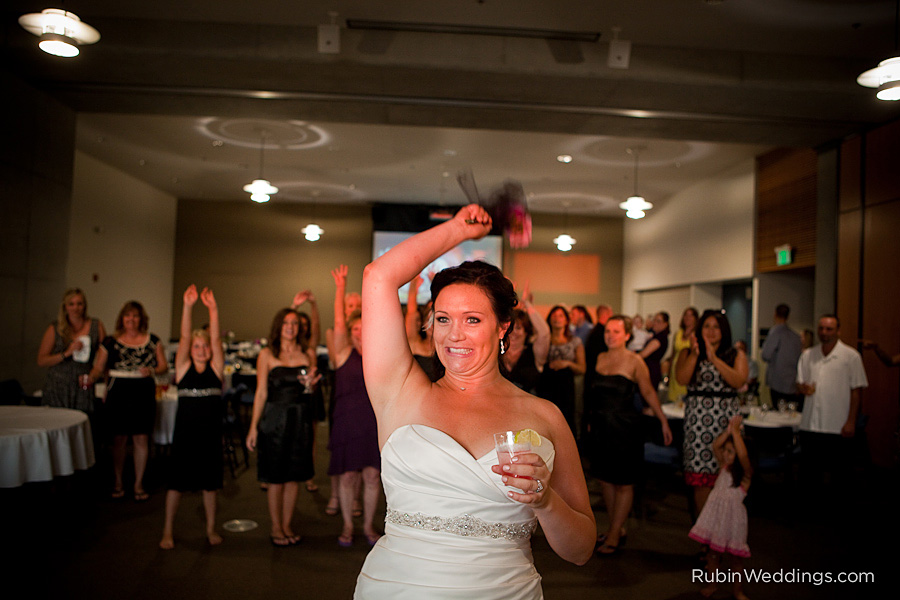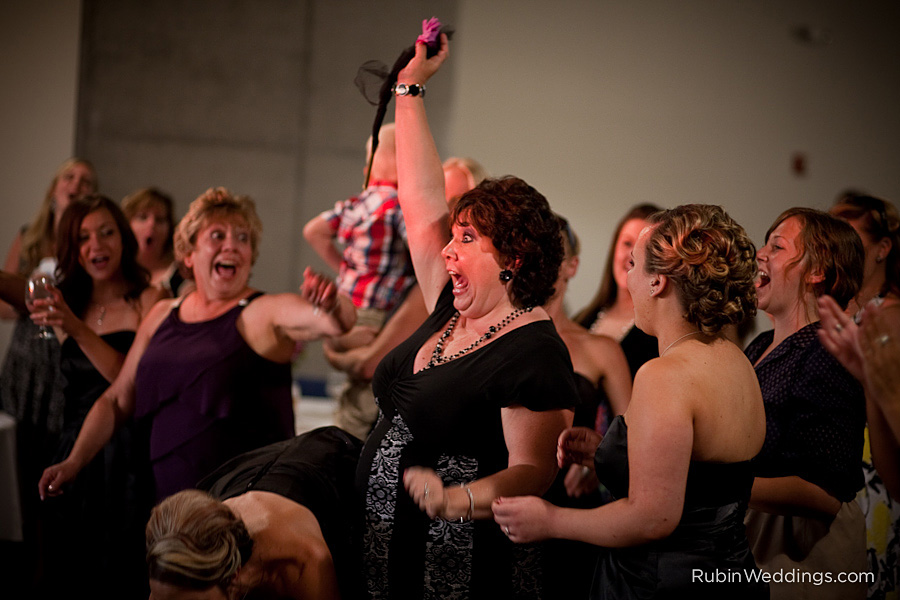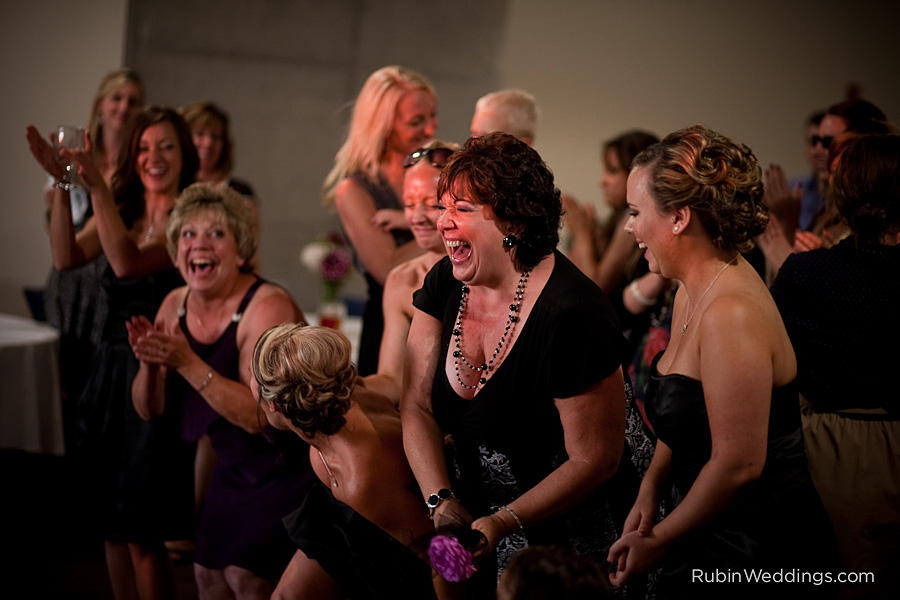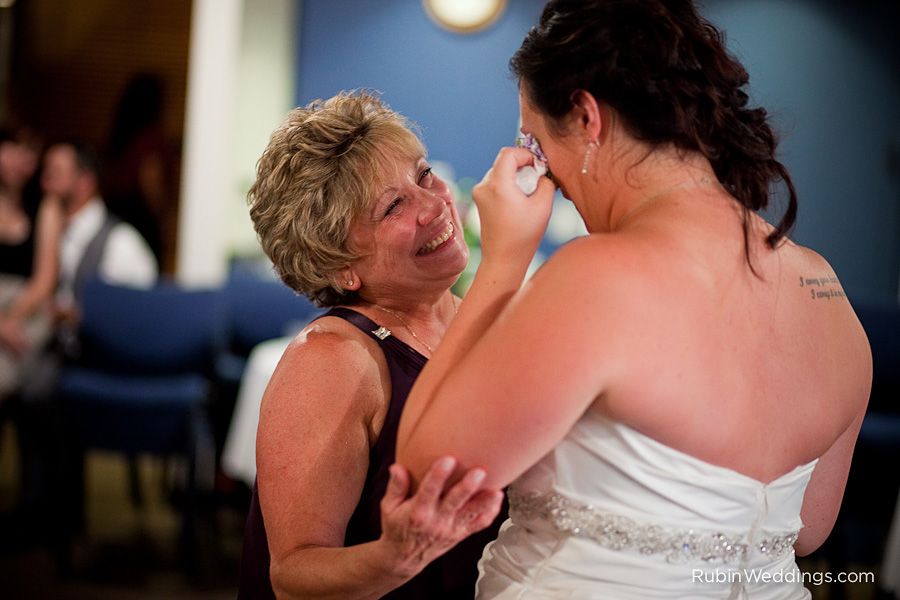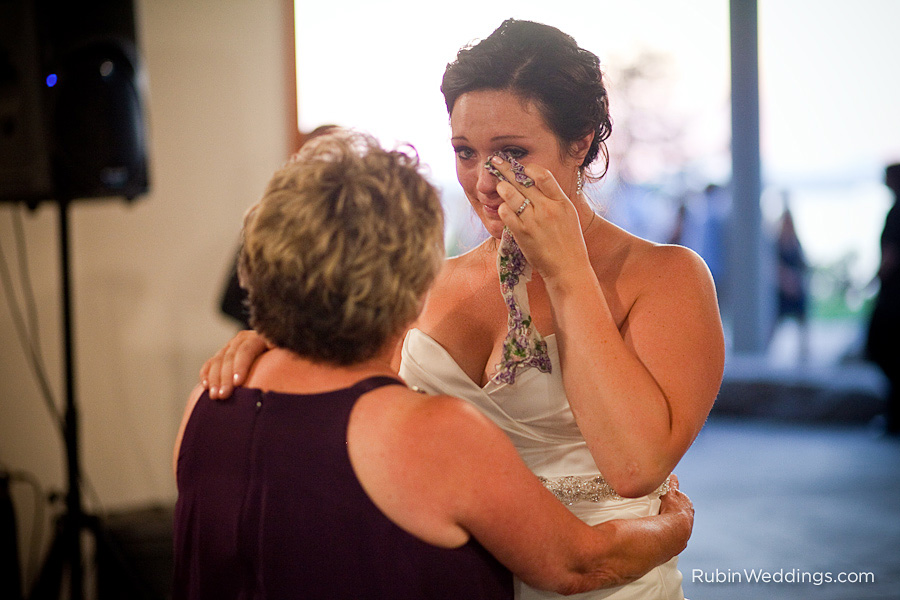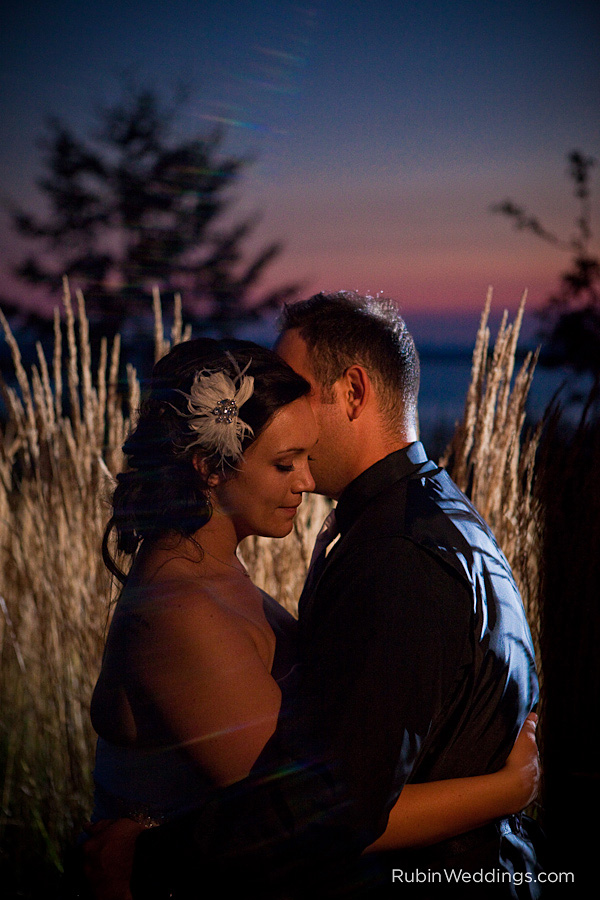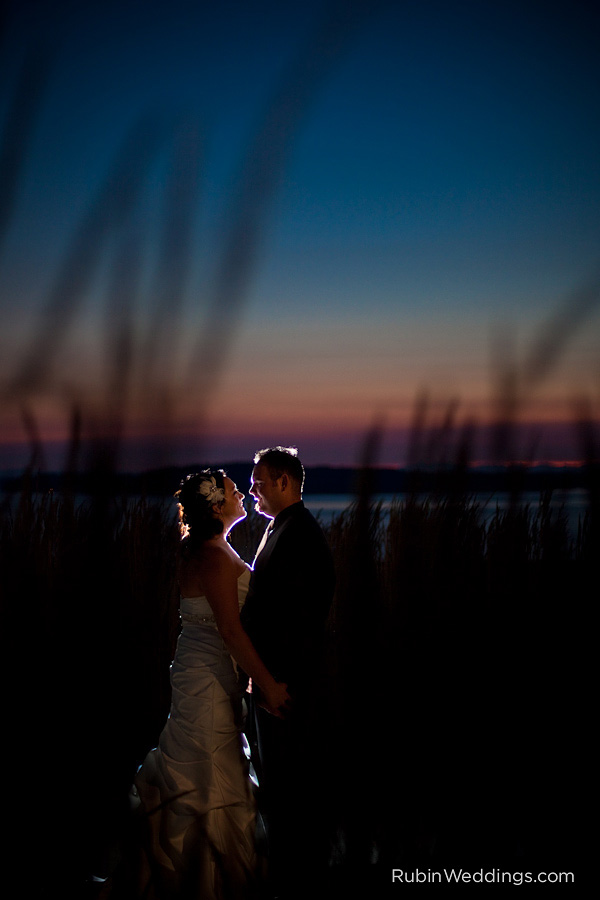 Venue: Environmental Service Building
Wedding Photographer: Rubin Photography
Hair: Platinum Salon, Leah