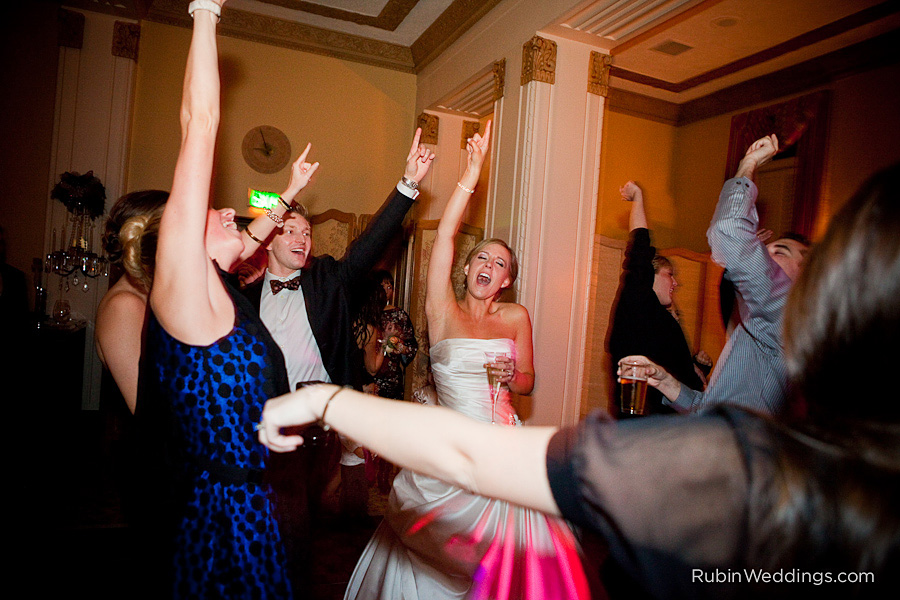 STEPHANIE & ARIC | WEDDING | THE RAINIER CLUB & BLESSED SACRAMENT CHURCH | SEATTLE, WA
Adjectives: Festive, Fun, Open, Loving, Dramatic, Classic, Colorful, and Classy.
As 2011 draws to a close, I want to take a moment to express my gratitude to all of my wonderful clients who have made this year so wonderful!  As I post my last wedding of the year, I reflect on what it is to be a witness to one of the most important days of my client's lives.  To be there from the nerves, to the tears, to the loving embrace of their partner.  I wish you all a very joyous Holiday Season and a Happy 2012!
Stephanie and Aric had originally planned to get married in Hawaii, but as life does, plans changed and they adapted.  They had two months to plan their wedding, and created an amazing event.  With a little help from Erica Hoffman of Two Birds Events the venue was booked, The Rainier Club, the church was chosen, Blessed Sacrament, the photographer was booked (oh yeah that's me) and they were off!
The day started with everyone getting ready at the Rainier Club.  It was filled with so many beautiful holiday details, giving us tons of inspiration. On our way to the church we stopped by Pike's Place Market to capture a few images and then we were off to Blessed Sacrament.  Before the ceremony we had a few minutes to shoot some long exposures with sparklers and I "Love" how they turned out!  The reception followed at the Rainier Club.  Take a look Stephanie and Aric's wonderful Holiday Wedding below!
P.S. Special thanks to Kate Ford for 2nd shooting and my good friend, the Canon 35 mm 1.4, who was on one of my two camera bodies for the entire wedding!