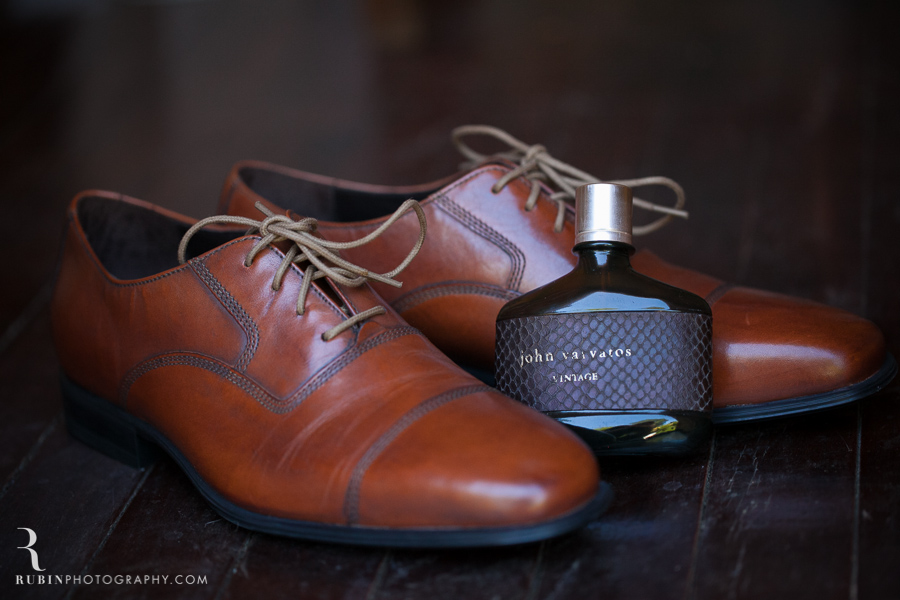 BRIANNA & JORDAN | WEDDING| GABRIELLE VINEYARD | NAPA, CA
I had an amazing day working with Brianna and Jordan at Gabrielle Vineyard, a private wedding venue in Napa.  Located in the heart of wine country, it made for a beautiful ceremony with its stunning landscapes, fields of lavender and pristine vineyards. Gabrielle Vineyard is truly majestic…and ideal spot for a romantic, yet intimate, California Wedding. Take a look at a few favorites from their wonderful celebration below!
Special thanks to Ashleigh Taylor it was great shooting with you.