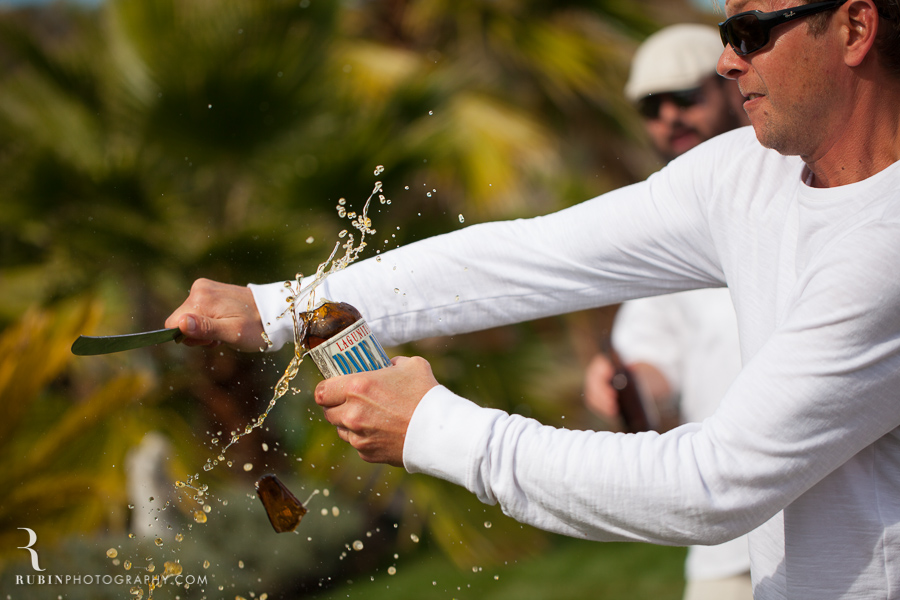 KAJSA & TAYLOR | GARDEN PARTY | VILLA MONTEBELLA | GLEN ELLEN, CA
I had the pleasure of photographing Kajsa and Taylor's post wedding garden party at the gorgeous Villa Montebella in Sonoma Country.  The Italian inspired private estate in the heart of California's wine country is an amazing venue.  This intimate gathering was catered with picnic classics and mimosas.  Between games of bocce ball, and other garden games, many, many bottles of sparking wine and champagne were opened and my favorite part, they were all were opened by saboring.  Take a look at this very fun party below!
Special thanks to Frances Marron!  It was great working with you on this shoot!