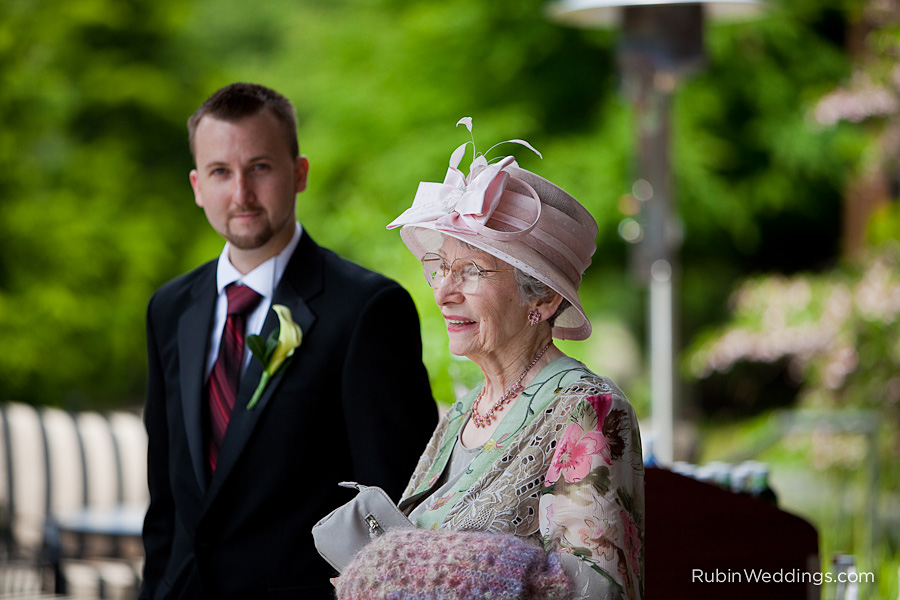 JENNIFER & JEFF | WEDDING | CEDARBROOK LODGE | SEATTLE, WA
Adjectives: loving, colorful, beautiful, emotional, and vibrant.
When I first met Jennifer and Jeff I knew we would have a great time shooting their wedding.  In working with them you could really see how much they love each other and how loved they are by their friends and family.  The morning started with some clouds as we arrived at the Cedarbrook Lodge.  After capturing a few getting ready images the clouds parted just in time for their ceremony.  It was an emotional ceremony filled with some really fun and beautiful moments.  Their reception started with a gorgeous performance from Jennifer's belly dancing teacher and then the party began.  Take a look at a few of my favorites and thier slideshow below.  Congratulations Jennifer and Jeff!